Beltline is a leader in both their craft and civic involvement throughout Kentucky and Tennessee. As their vision for expansion grew, so did their need for better communications with their growing market and growing team.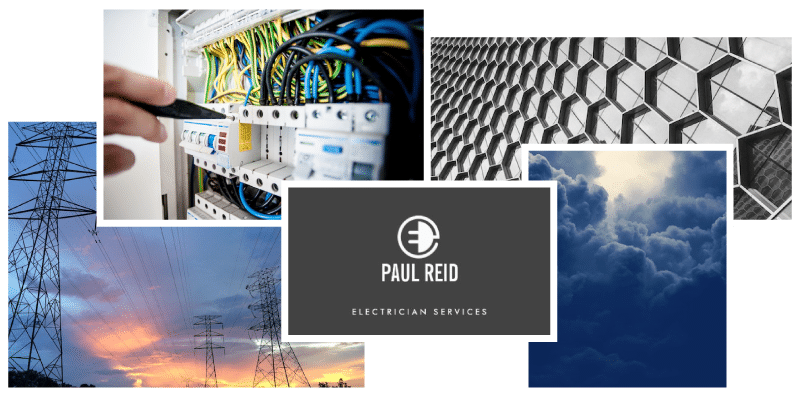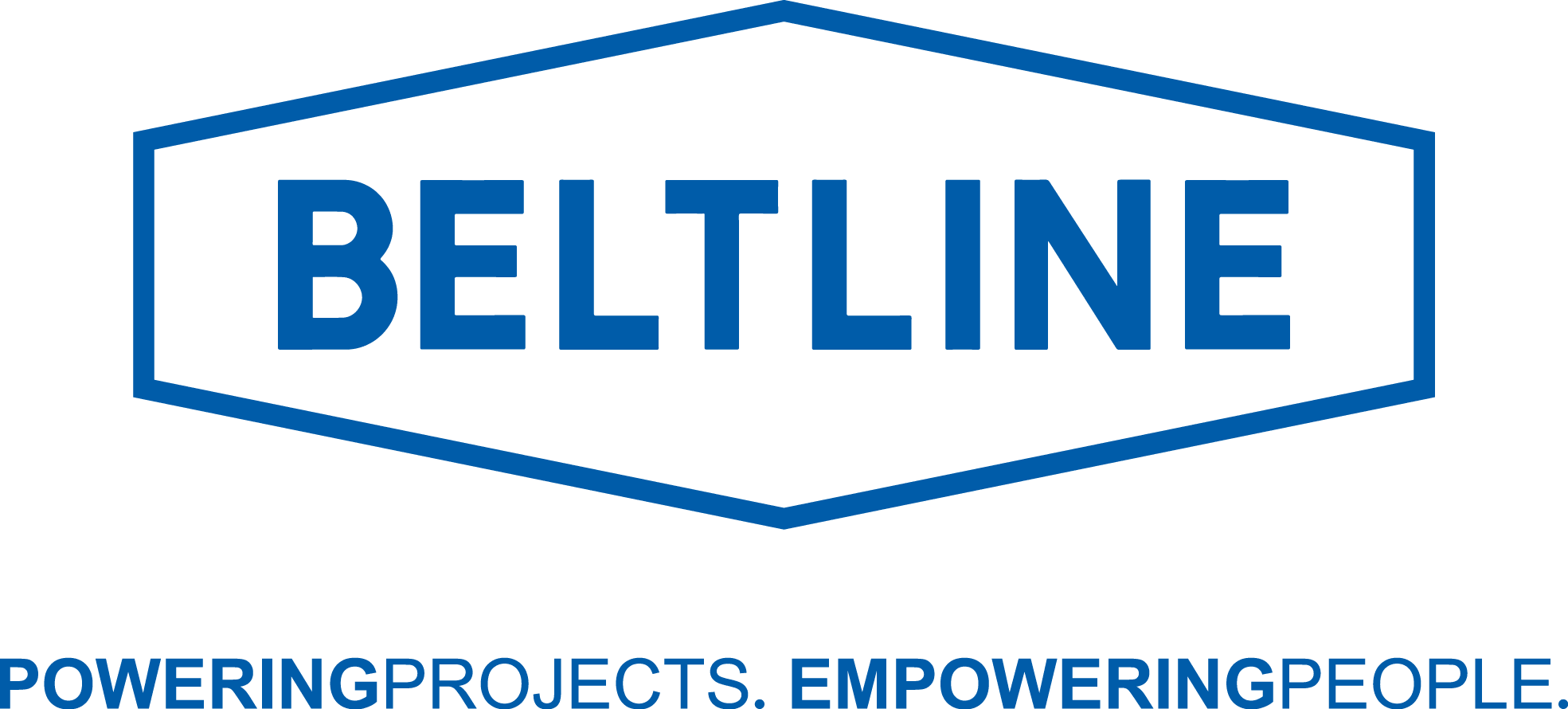 Brand & Design
Electrical Contractors
The Tagline "Powering Projects. Empowering People." was crafted to capture the full gambit of both their "why" and "what", and tap into their true mission of driving progress and helping people.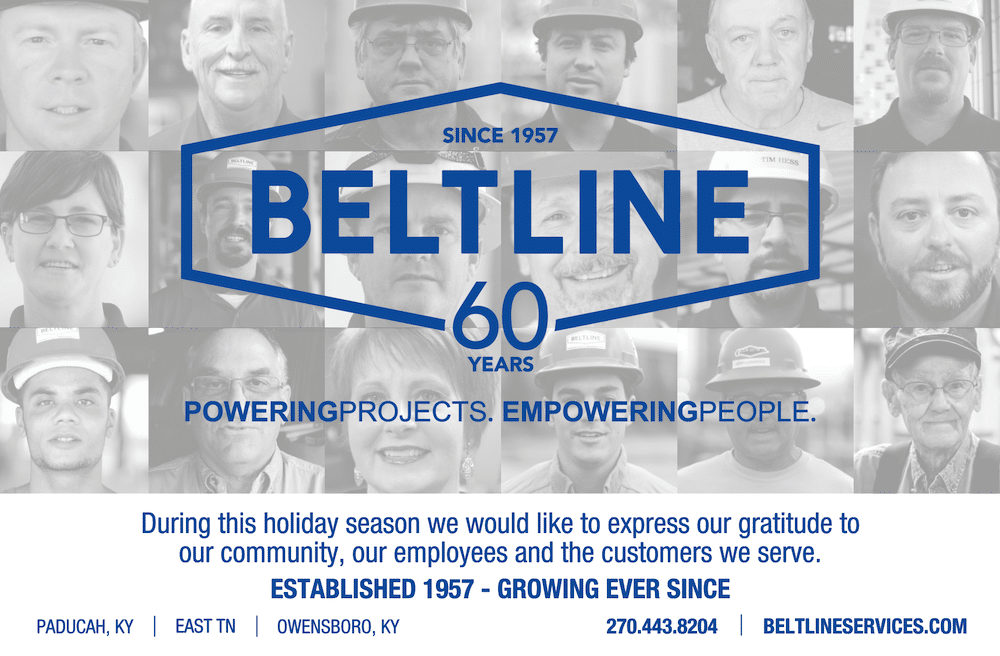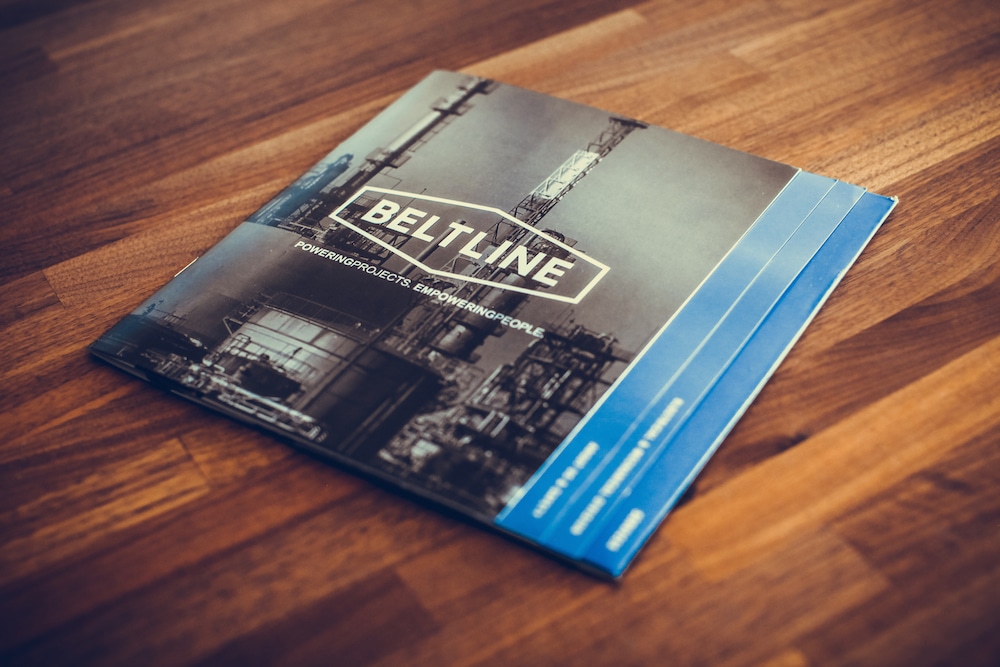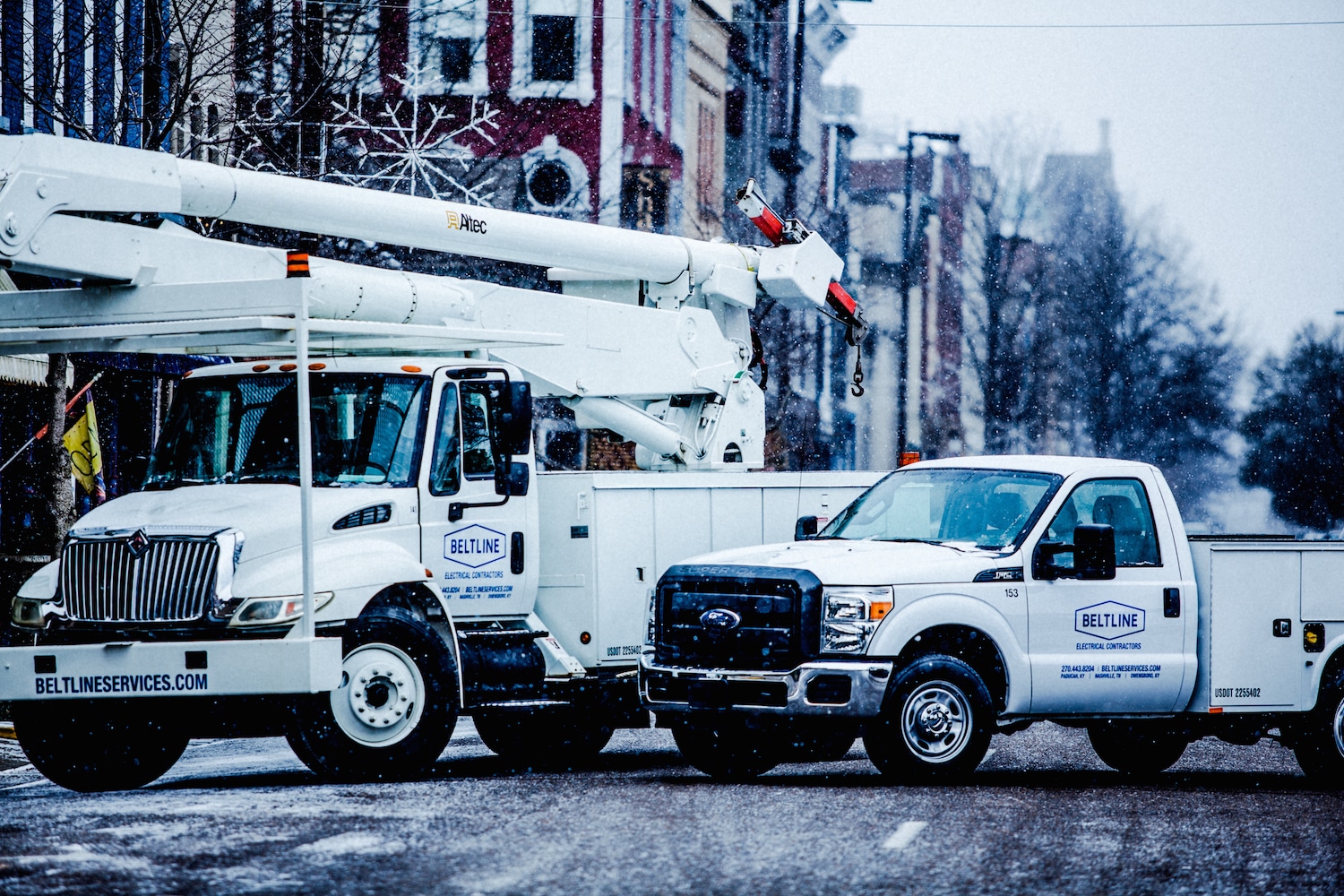 "Socially Present does fantastic web design, graphic design, branding and much more.  I have worked with them since February 2016 and they work hard to maintain and improve Beltline's brand and marketing."
–
Patrick Brumley
Beltline
Web Design
Responsive Design
As the market continues to change, communication must also change. With this in mind, the entire website design was also optimized for mobile as well as desktop devices. The ease of navigation is key to the design and function of the website.
Beltline's website needed to capture both their commercial and industrial service offerings as well as be easy to navigate for their employees and customers. It's unique horizontal and vertical navigation make it easy to use on desktop or mobile and is one of the cleanest designs we've seen for a company in their field.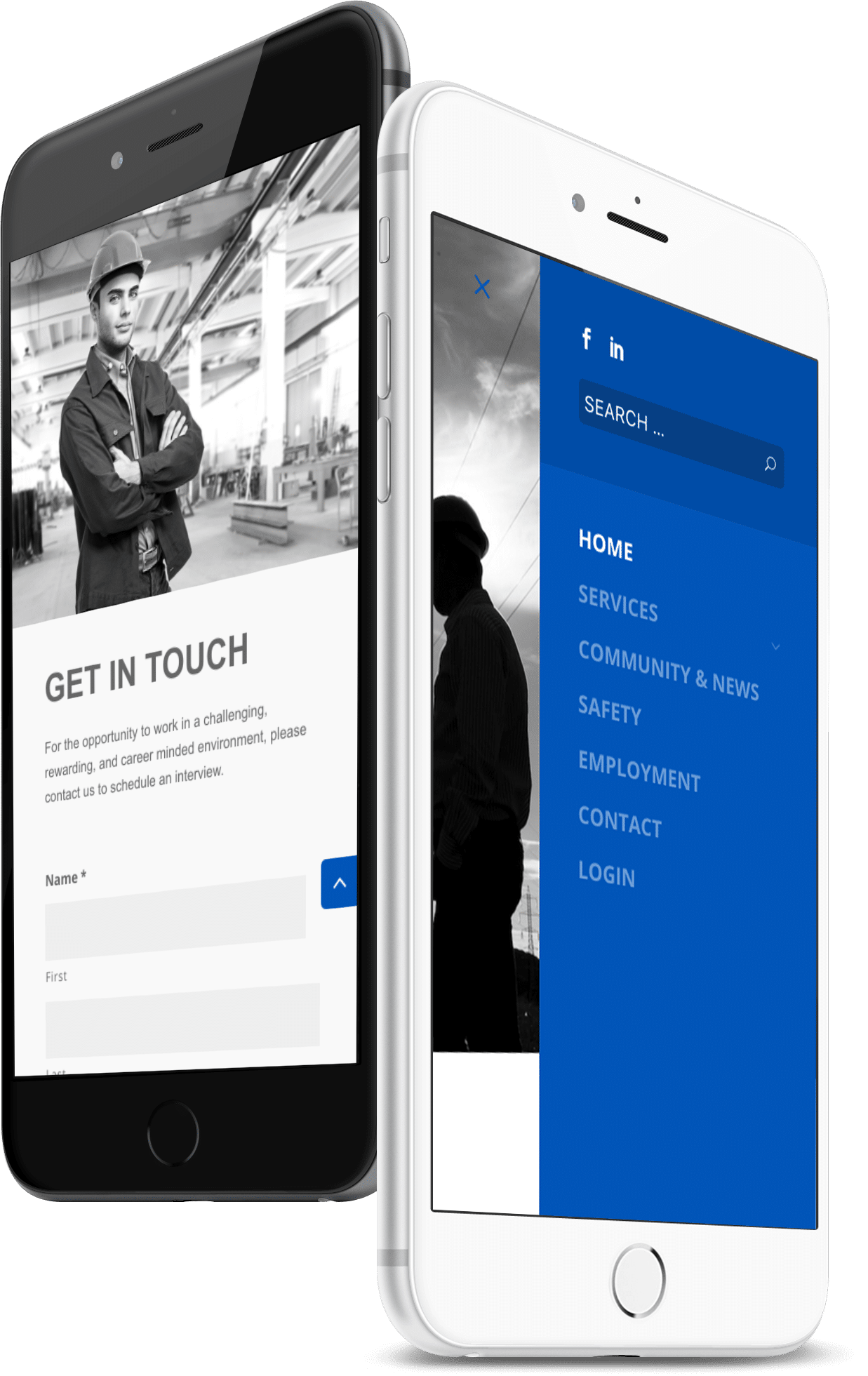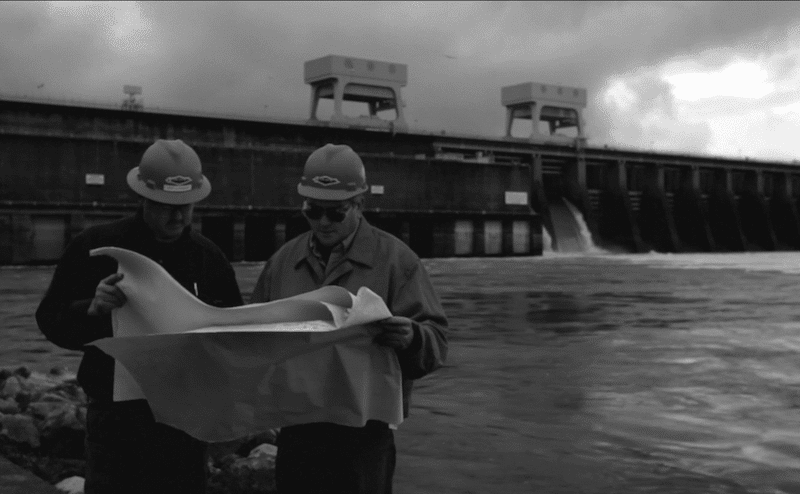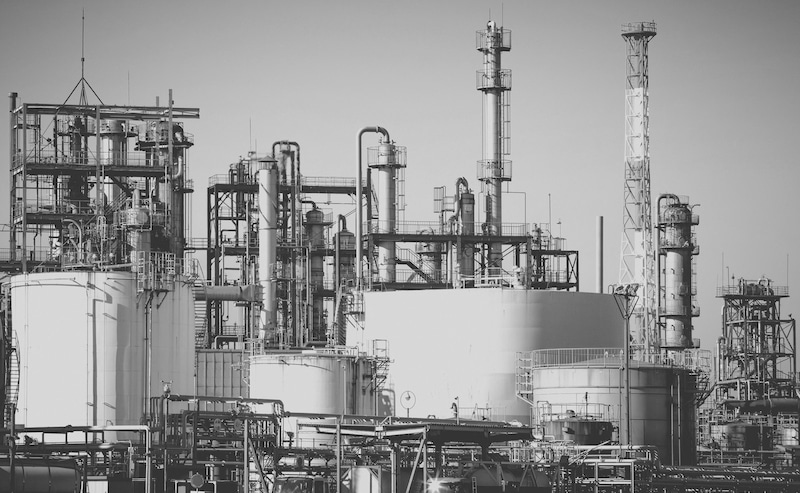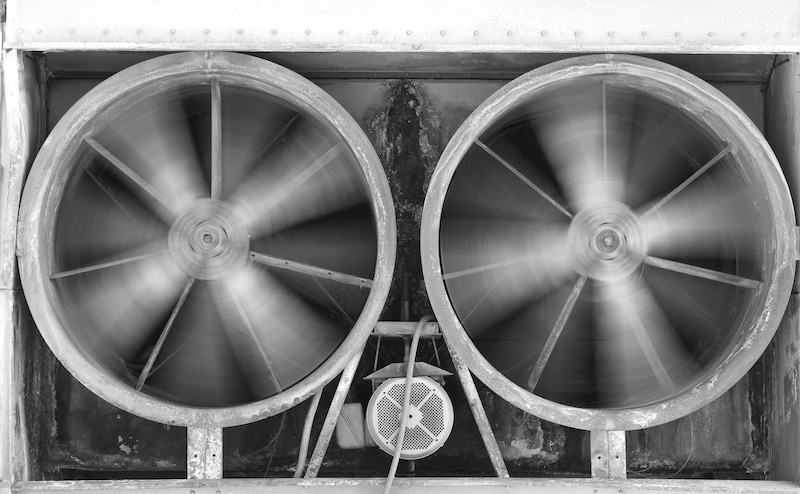 FILM PRODUCTION
The Magic of Electricity
We really enjoyed the experience of filming this project for our friends at Beltline Electric. This client has trusted us with a rebrand, and this film unveiled their new look to all the employees as well as celebrated the success of the company over the years. We are very proud to have been a part of such a large project with our friends in the electrical construction contracting industry.