Socially Present Announces New President and Vice President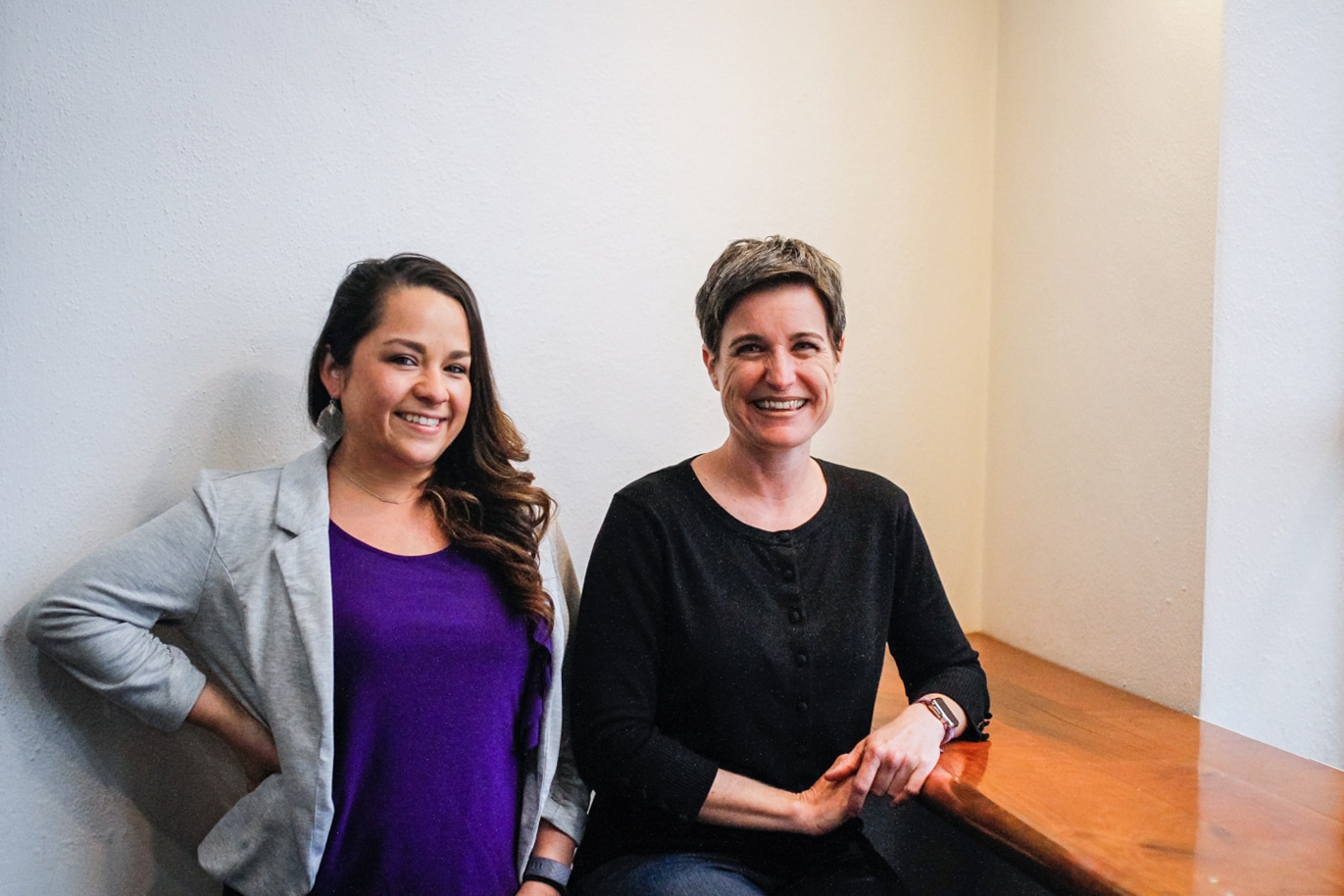 On the heels of a banner year, modern marketing specialists Socially Present has announced the promotion of Amy Clevidence to President and Jennifer Gough to Vice President of the agency. In 2019, the pair joined founders Jonas Neihoff and Jeff Harlan as partner-members of Socially Present.
"2019 was an experimental year for us," says Jonas Neihoff, Founder of Socially Present. "As I took the time to work on other ventures, Jennifer and Amy stepped up to the challenge of leading the company and they absolutely crushed it! Their incredible work ethic, innovative thinking, and servant leadership led to a record year for several of our clients and Socially Present having one of our best years ever. It's been amazing to watch these two women lead, and they've earned the opportunity to direct the next chapter."
Amy Clevidence joined Socially Present in 2018 as the Director of Communications. She was promoted to Partner and Vice President of Operations in 2019.
"Over the past two years I have witnessed the growth of Socially Present, both in terms of the number of clients we serve as well as the sophisticated service lines we offer to meet our client's business and growth needs," says Amy. "There are tremendous opportunities ahead of us. I am honored to take on this expanded role and look forward to working with Jennifer and our talented team of professionals to continue to deliver marketing solutions that help our area businesses grow and prosper."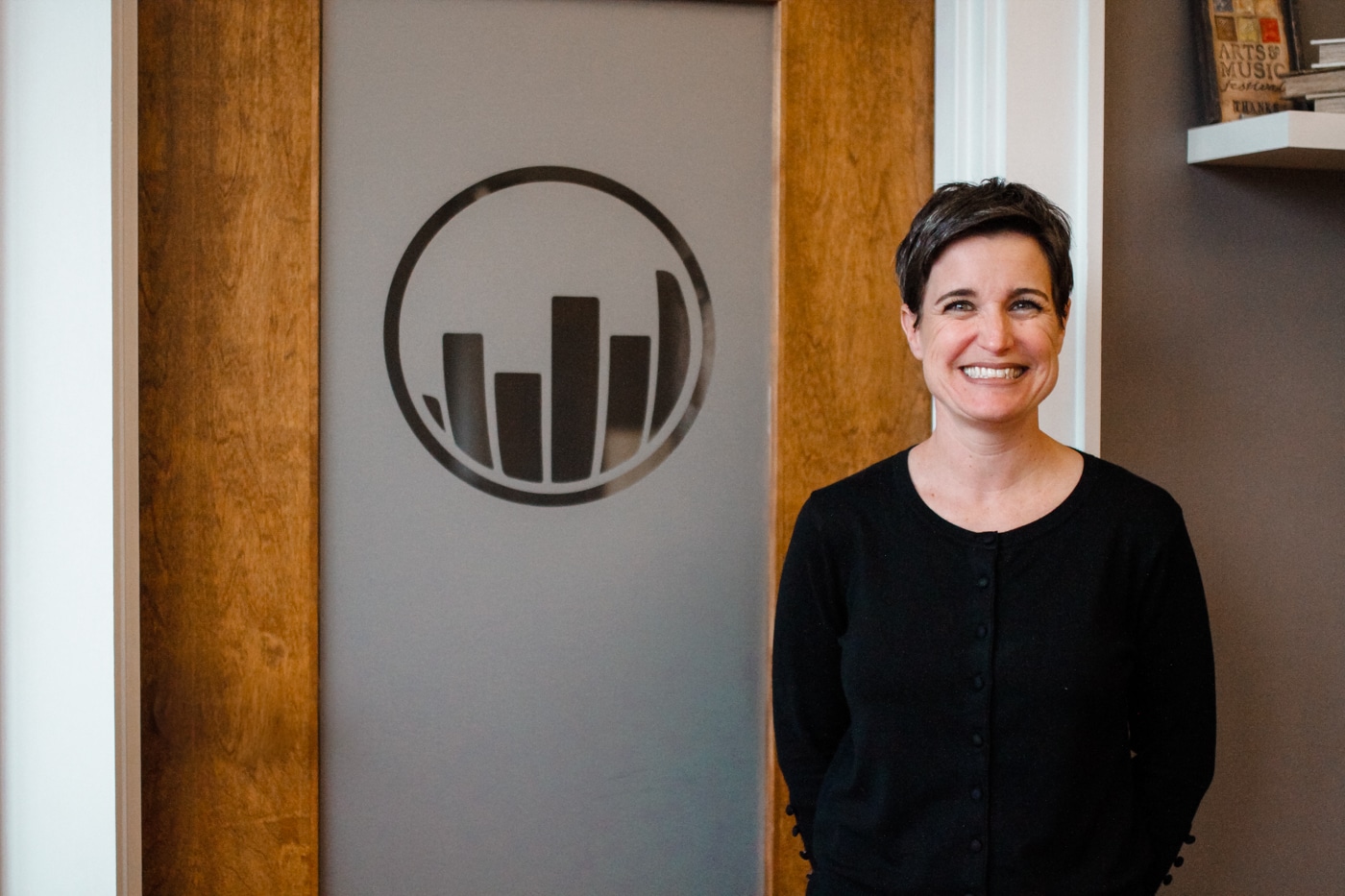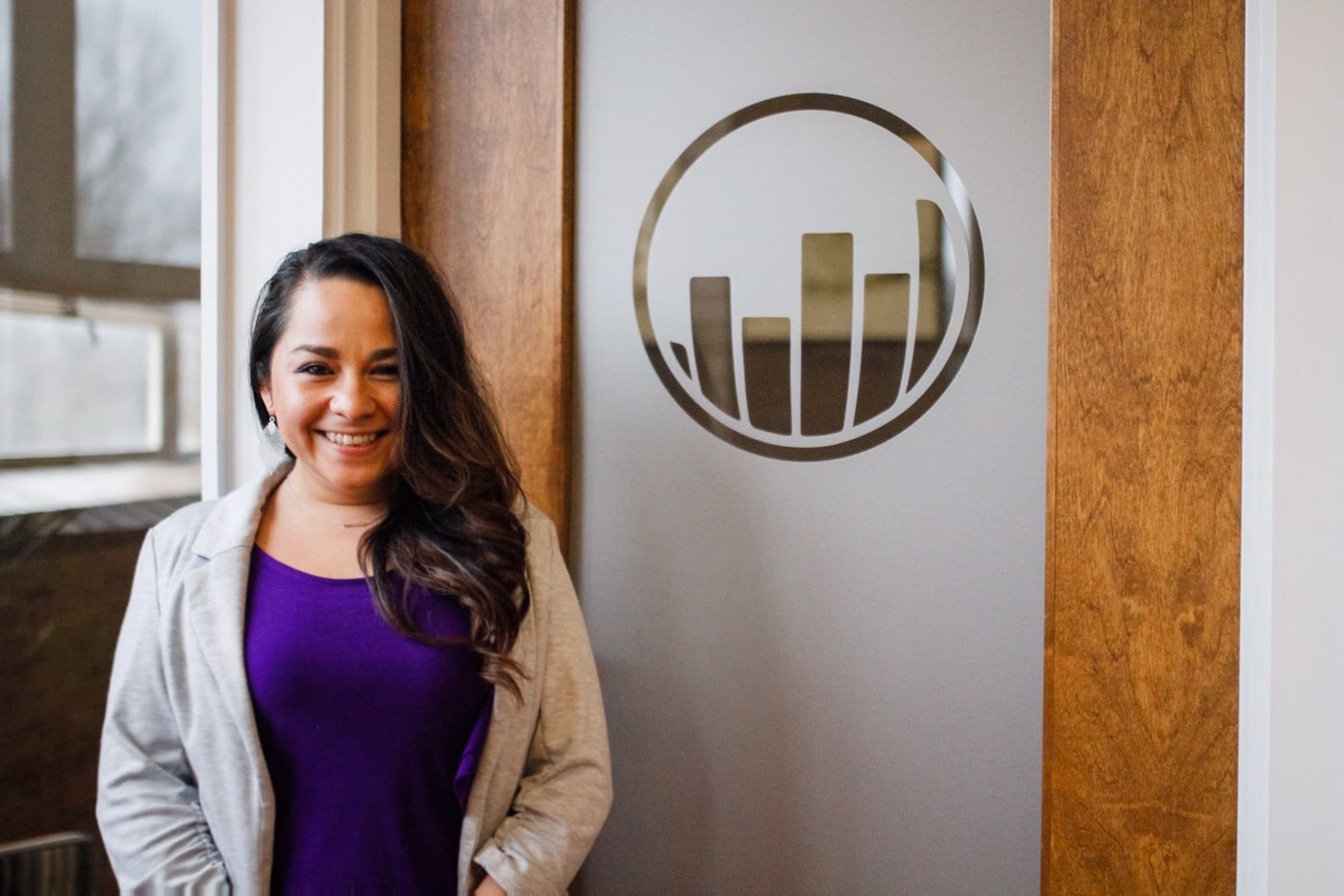 Jennifer Gough joined Socially Present in 2015 as a Project Manager after relocating to Paducah from Dallas, Texas.  She was promoted to Partner and Vice President of Sales and Marketing in 2019.
"It's been inspiring to witness Socially Present grow from the early stages of paving a path that made a place for us in the market to now an award-winning full-service marketing and consulting agency in such a short time," says Jennifer. "With an entrepreneurial heart, I've always been fascinated by the way a business ticks and work hard to continue to educate myself in order to help my clients connect the dots between their business goals and winning marketing strategies. I am grateful for Jonas's mentorship and our team of professionals who constantly challenge themselves to bring our clients' vision to reality. It's truly a reward to get to serve our community and staff every day. When Amy joined the Socially Present team, I knew we had the missing puzzle piece to help us take it to the next level, and I am honored to work side by side with her daily to continue to grow the business and create custom strategies that help our clients win time and time again."
The pair will assume their new positions on March 30, 2020 at which time Socially Present will be a female owned and led company. Jonas Neihoff, founding Partner, and current President will step away from the day-to-day operations of Socially Present at that time. Jonas will remain involved in the company as an owner and member of the executive leadership team.
"I cherish the opportunity and season I've had to serve as President of Socially Present," concludes Jonas. "I'm so grateful to the mentors who invested in me, a team that shared my vision, and our clients who have trusted us over the years. Socially Present wouldn't exist without their love and support. To see an idea start as notes in a journal and become what it is today is incredibly rewarding. The experience as a whole has helped me grow in countless ways and I'm thankful for every minute of it. As I pursue other ventures, I will remain in my role as a senior partner at Socially Present, and I'm excited to take a backseat as Amy and Jennifer lead in this next chapter. They are impressive in every way and to see these ladies lead is fun to watch. I have no doubt they will far exceed all expectations."
This is Our Story. How Can We Help You Tell Yours?
Socially Present's story began seven years ago when founders Jonas Neihoff and Jeff Harlan took note that the marketing industry was in the midst of a major shift. For years, marketing agencies (such as the popular show Mad Men depicts) created colorful campaigns that cost excessive amounts of money but were unable to be measured. Companies had grown tired of seeing money fly out the window with no real way of understanding their return on investment.
Socially Present was founded to help companies realize a more effective approach to marketing – one that included new ways to reach mass audiences with tools that allowed companies to pinpoint their audience's gender, interest, location, age, and other criteria.
The result:
Businesses are connecting with customers like never before, thus leveling the playing field for businesses of all sizes to share their story with their audience in an authentic way for pennies on the dollar.