film + photography
bring your story to life.
Bring your vision or mission to life with a film that tells your story.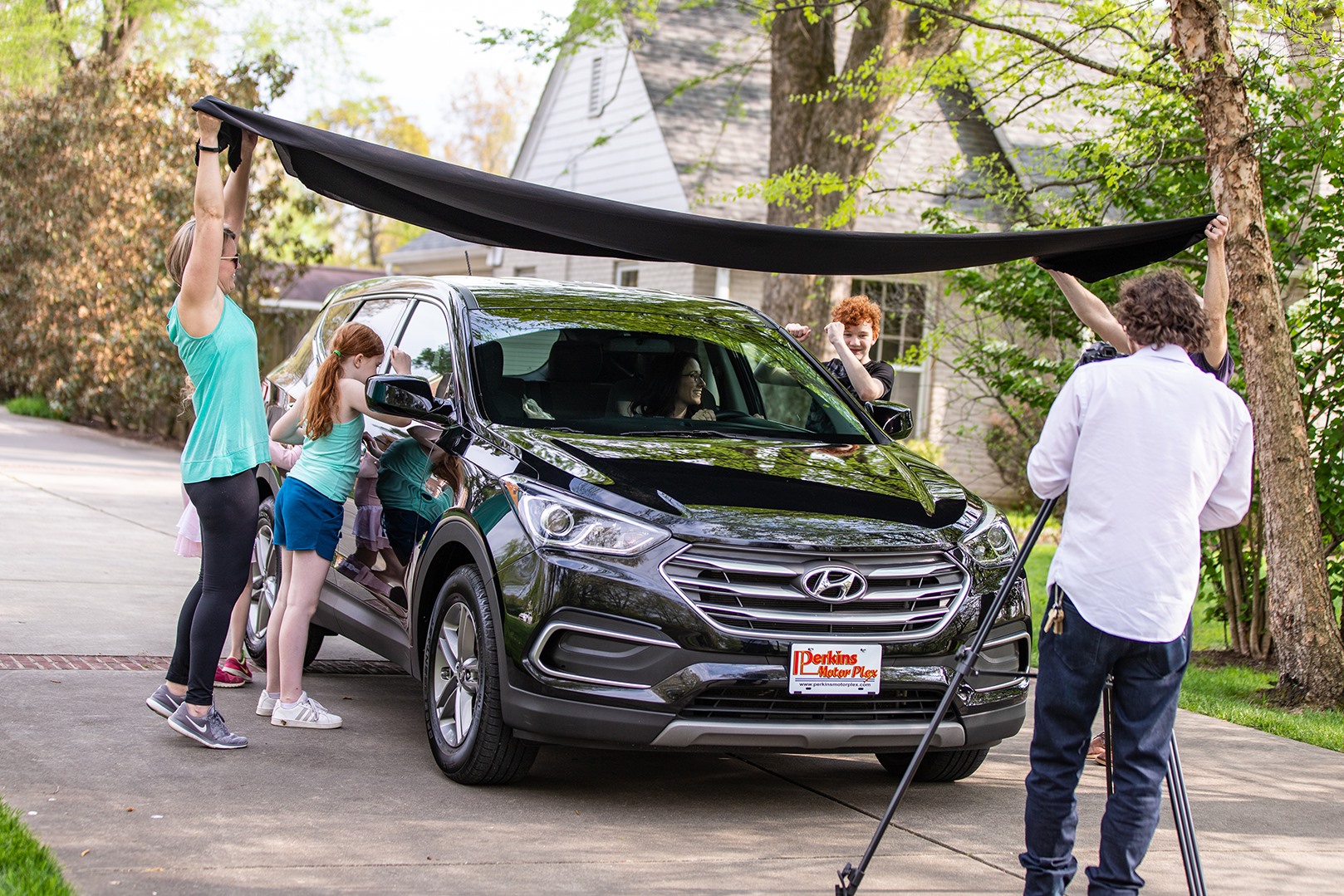 film & photography Services
Whether it is a narrative, mini documentary, or an artistic experimental vision, short films can be a powerful way to tell stories and/or convey meaningful messaging to the viewer without the underpinning feeling of advertisement.
"All things being equal, people will do business with a friend. All things being unequal, people will still do business with a friend." Tell your company's history and let your existing and potential customers get to know you on a much more personal, emotional level.
Text ads often get lost on the page. Video ads put your audience into sensory euphoria. Television, YouTube, Facebook, Instagram, you pick the platform and we'll handle the production.
Give your website a sleek yet insightful look with a preview video seamlessly woven together with highlights of your favorite corporate films, short films, or commercials that were made for your business. Let your potential customers see your company's personality.
Visuals are only half the style. The auditory atmosphere created through sound and music is evocative and engaging. Let your audience not only see you, but hear and feel your company timbre, rhythm, melody and heartbeat with customized musical compositions.
"A great photo is worth a thousand sales." Whether you need to update your corporate headshots, professional product photography, need high-quality images of a real estate listing, improve the content on your social media, or make your website stand out from the ones using stock photos, our photography makes the connection between buyer and seller.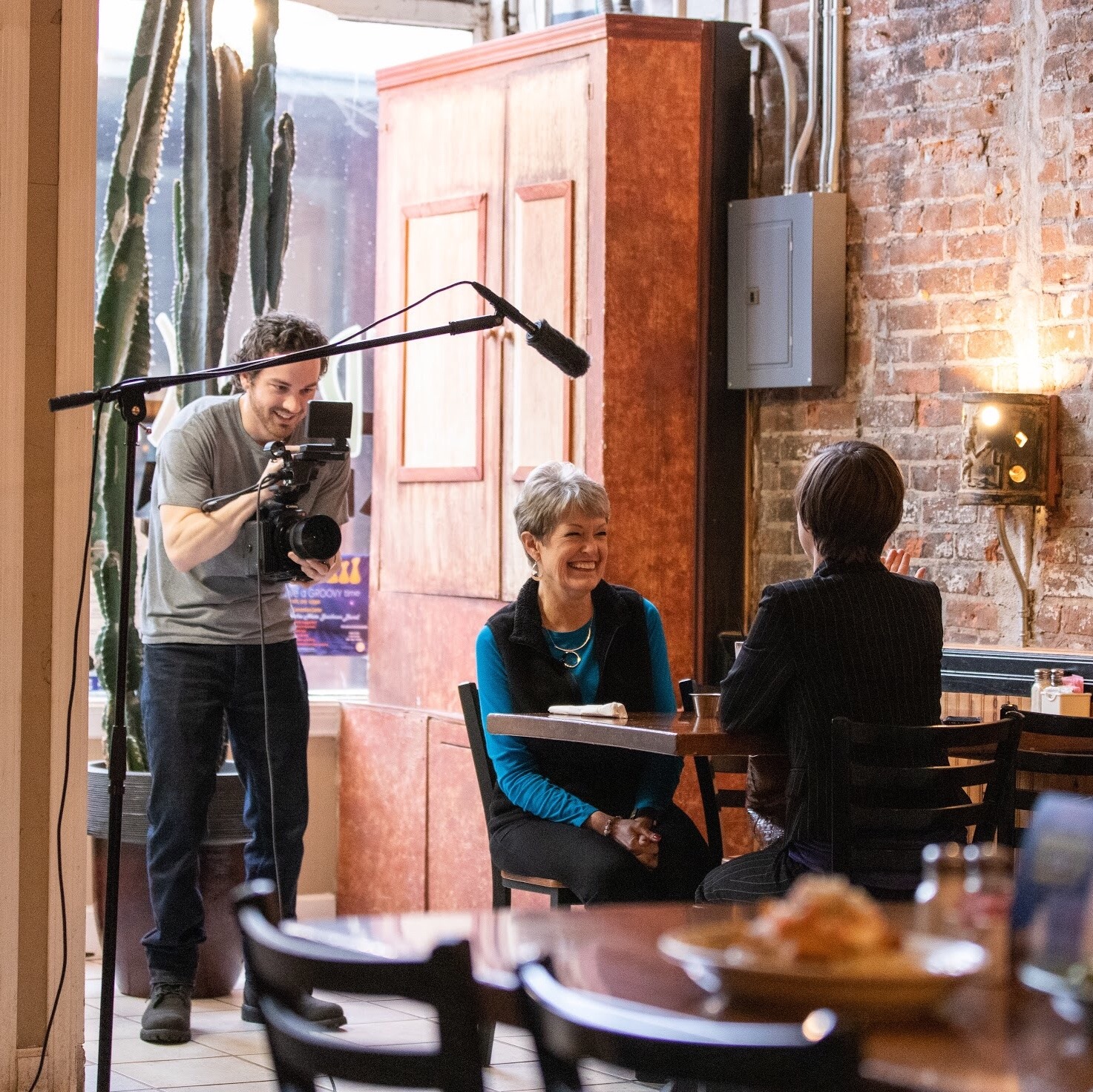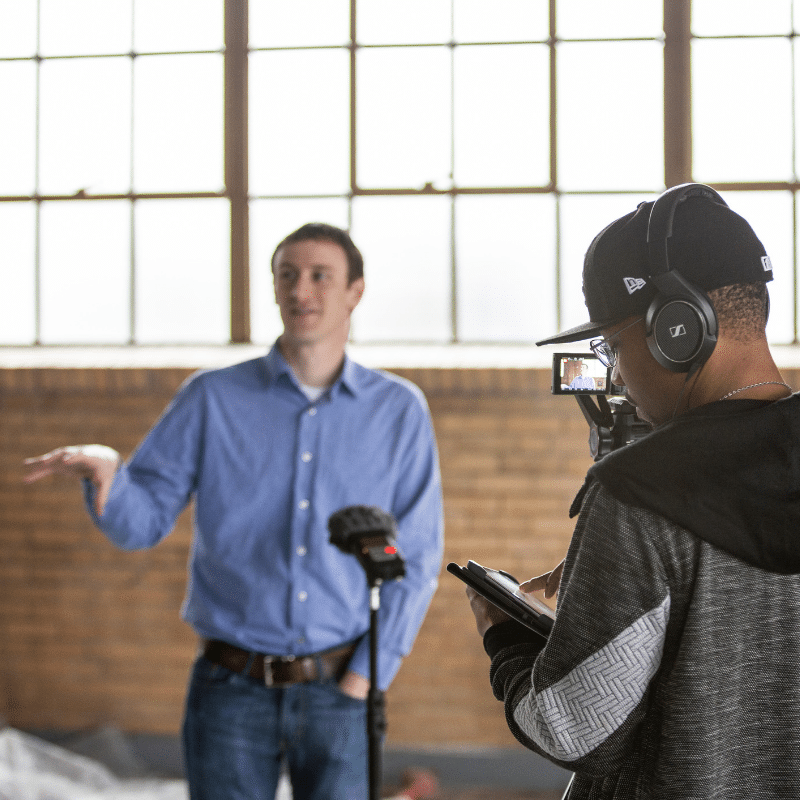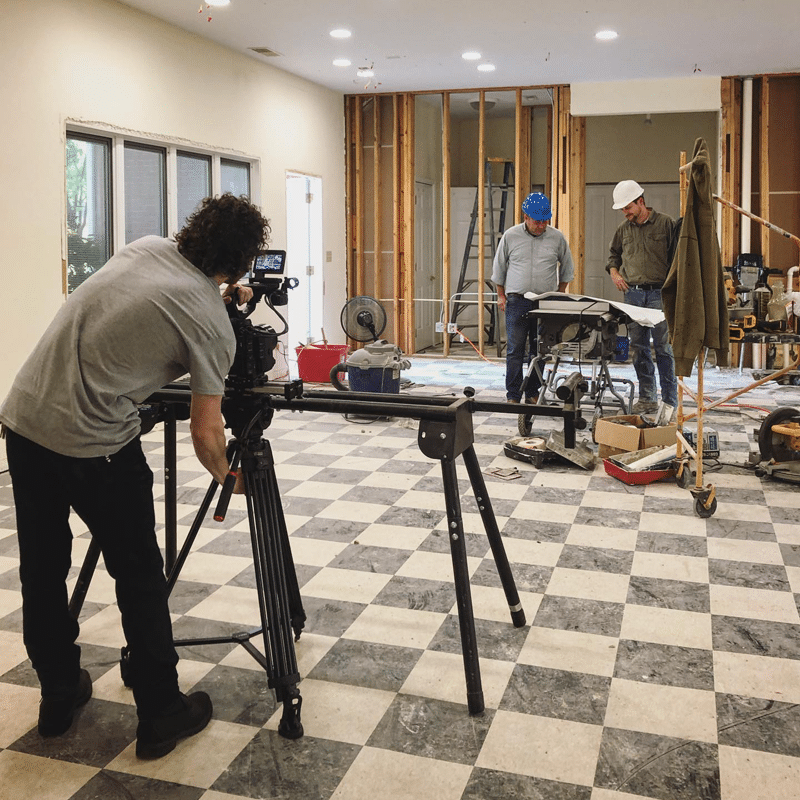 Click an image below to view success story.
"I have been looking for different ways to update my company website and marketing strategies.  After seeing the work of Socially Present with other companies in our local area I decided to contact them. The quality of work Socially Present did on my video testimonial was outstanding. I can honestly say that they exceeded my expectations. I look forward to continuing our work together through social media marketing."
–
Dr. Kyle Turnbo
HealthWorks Medical, LLC
Non-Profit Film Production
Stories are a powerful way to bring your mission to life in order to make to world a better place. Clarity is key for a non-profit to reach both their donors and the people they serve.
Casa For Children
Special Advocates
Hopkinsville, KY
United Way
2016 Partner Film
Paducah, KY
Matt's Hats
Hope over Childhood Cancer
St. Louis, MO
Healthcare Film Production
Healthcare is one of the key industries we serve and we believe digital storytelling through film production brings to life all that doctors, nurses and other healthcare professional do to keep our communities well.
Strawberry Hills Pharmacy 
Commercial Film Production
Paducah KY
Baptist Health
You Are Never Alone
Paducah, KY
Healthworks
Corporate Healthcare Film
Paducah, KY
Lundberg Medical Imaging
Betty "Tell Your Doctor" Television commercial campaign
This was a hugely successful film campaign pushed through television and social media.
Paducah, KY 
Construction and Industrial Film Production
There is no greater honor for us than to tell the stories of the companies that have helped build America. It's our personal passion to hand the marketing and communications of construction, mining, engineering and industrial manufacturers. Telling their story is always a visual gold mine and film is a powerful way to do it.
ARCH ENVIRONMENTAL Equipment
Conveying Confidence
Paducah KY
EZ Portable Buildings
A Rap film with a humorous approach
Paducah, KY 
Beltline Electric
The magic of electricity Film
Paducah, KY
S and L Industries
Mining Industry Film
Southern Illinois
E.T. Simonds Construction
Construction FIlm
Carbondale, IL
BFW / Marcum Engineering
How Engineering shapes our environments
Paducah, KY
Culture and Public Services Video PRODUCTION
Celebrating culture and community services is key to creating momentum in a city and driving economic development. In addition to films that highlight the unique culture of our communities, we work very closely with our local government and economic development organizations to market public services and cities as a whole.
Paducah Police Department
Recruitment Film
Paducah, KY
Paducah Power
Power Utility Provider
Paducah, KY
MCcracken County Goverment
200 years in the making
Paducah, KY
Education VIDEO PRODUCTION
From grade school to colleges and universities, our film team has a wealth of experience in telling the stories of an educators' impact on students' lives and experiences that shapes us all in our early years of life.
Southern Illinios University
Experience SIU Film
Southern Illinois
McCracken Board of Education
Rebrand launch film
Paducah, KY
MCcracken County Pre Schools
Early education Film
Paducah, KY