Buying a used car from Perkins Motor Plex is not your usual used car buying experience. The dealership is comprised of a team of professionals whose commitment to their clients is far greater than just selling them a nice car. Perkins Motor Plex is committed to providing a hassle-free buying experience from a non-commissioned team of sales staff whose first priority is getting each client the right vehicle to meet their unique needs. 
The company's dedication extends beyond the individual customer and into the community at large. Sales profits are shared with their team members, community organizations and individuals in need. They are fanatical about doing the right thing, for the right reason, and at the right time. 
It has been our pleasure to share their unique story across a variety of marketing platforms. 

(Click through the slider above to view Perkin's Mother's Day and Father's Day films.)
Film & Photography
The Real-life Customer Story
Two customer-scenario videos were produced in honor of mothers and fathers on their respective holidays. The first features a glimpse at today's real-world mother and describes the car most of them really want for Mother's Day. The second gives honor to hard-working father's with the message "You do a lot of things for a lot of people. Do one thing for yourself."   Check out the films in the gallery at the left. Use the slider arrows to toggle between stories.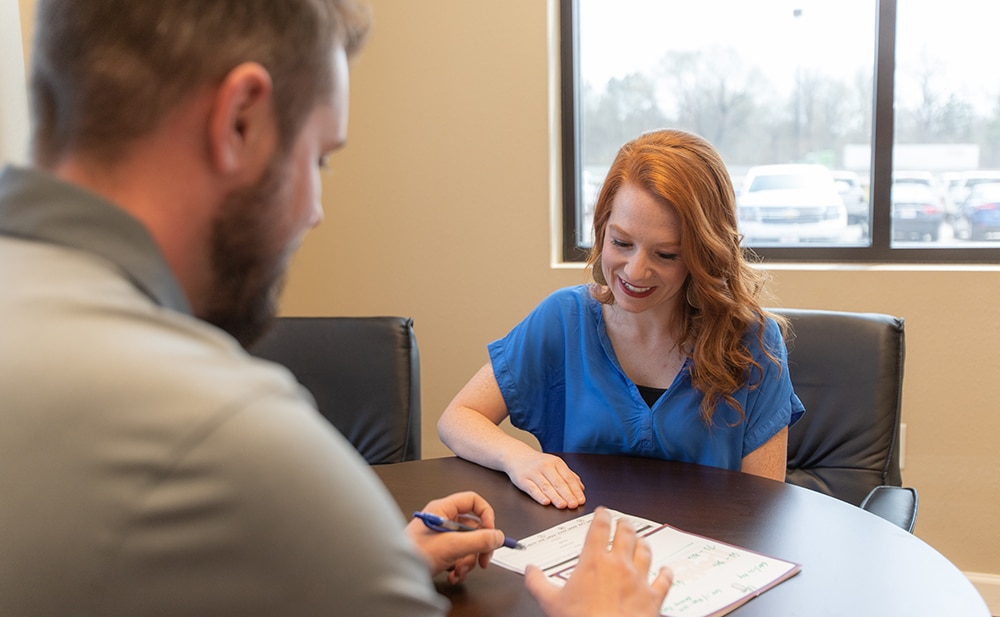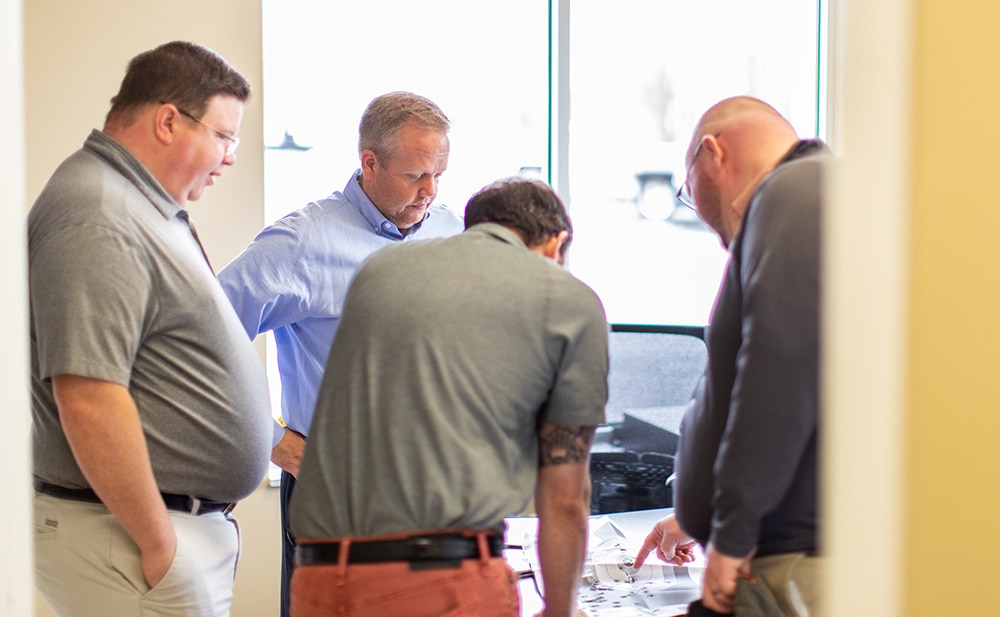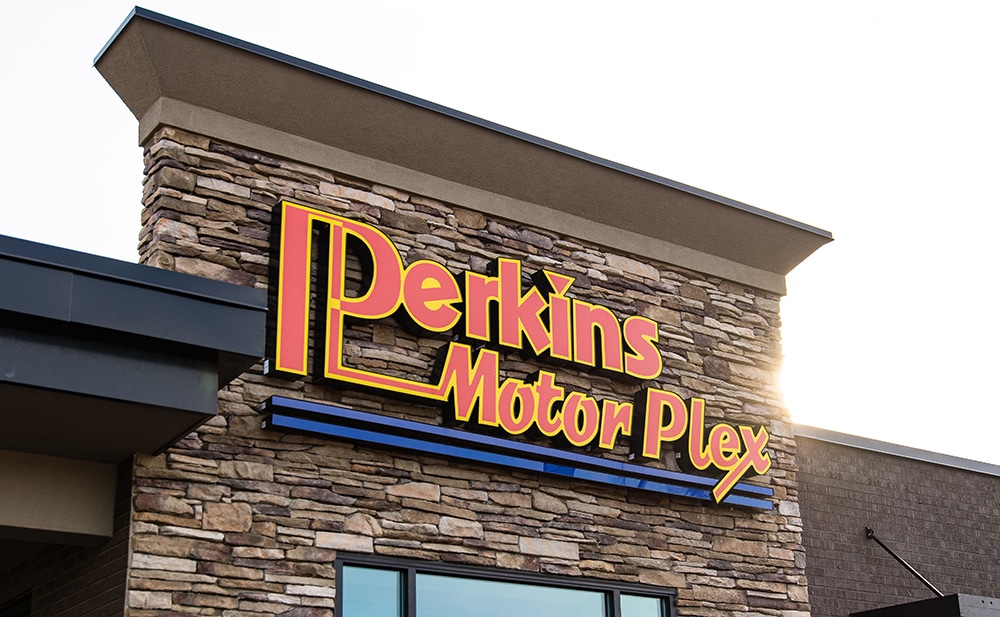 DIGITAL CAMPAIGN
Sharing Values – Building Connections
Perkins Motor Plex's social media platforms are used to build connections with new clients as well as maintain connections with existing clients. Once the company's mission and vision were understood, Socially Present executed an on-going social media management campaign to share inspirational messages, new vehicle offerings, and the company's community giving activities.
Since executing this project, PMP has seen its Facebook analytics increase by more than 3,000 followers. There has been a 247% increase in organic reach of page posts compared to the previous time period.
An ongoing email marketing campaign is used to directly engage with all customers following the purchase of a new vehicle.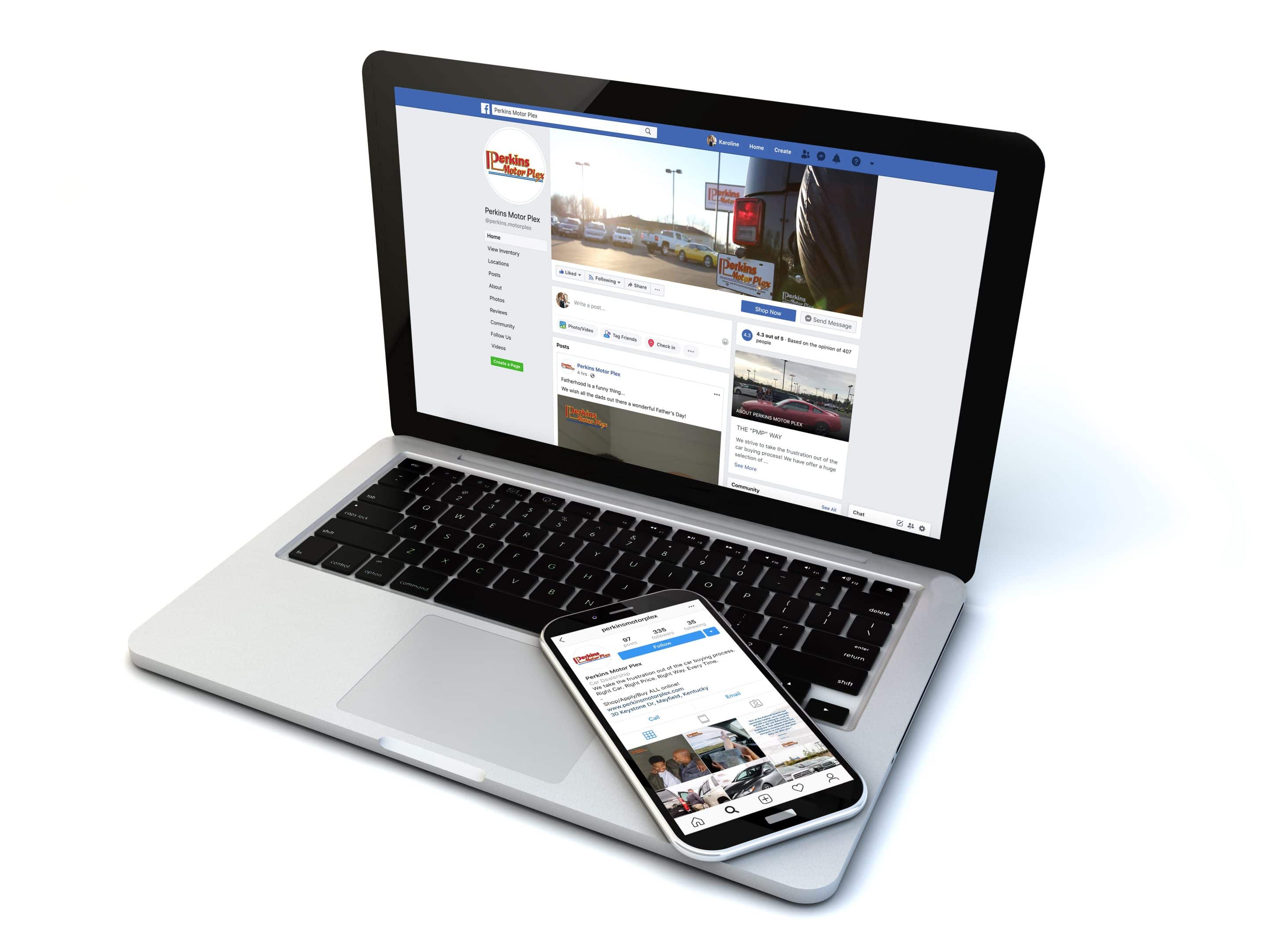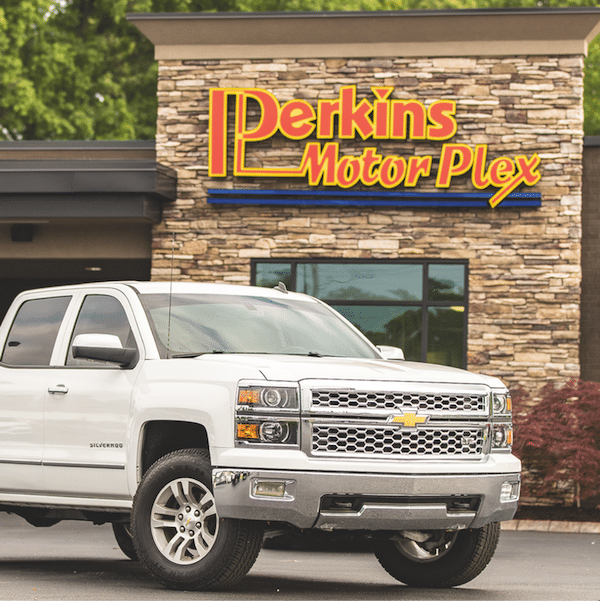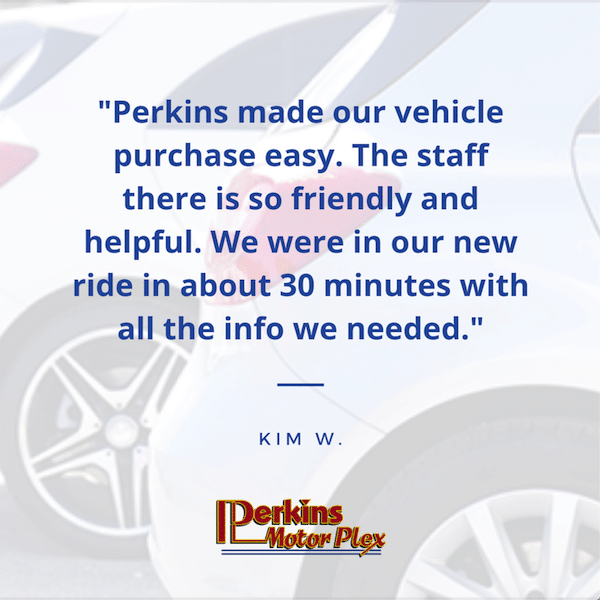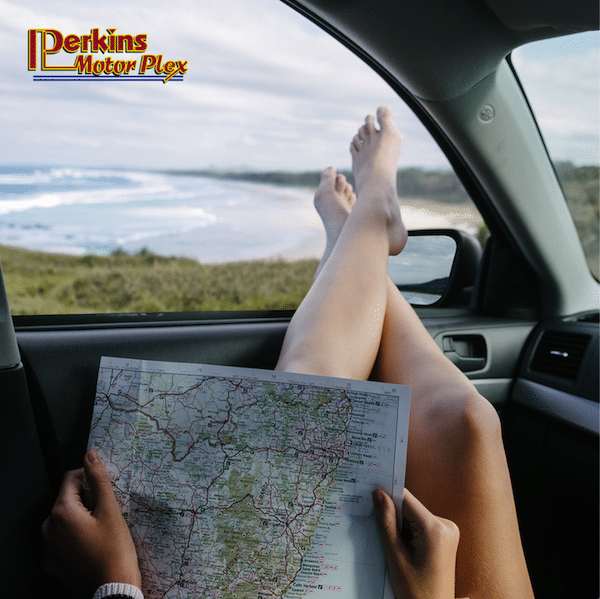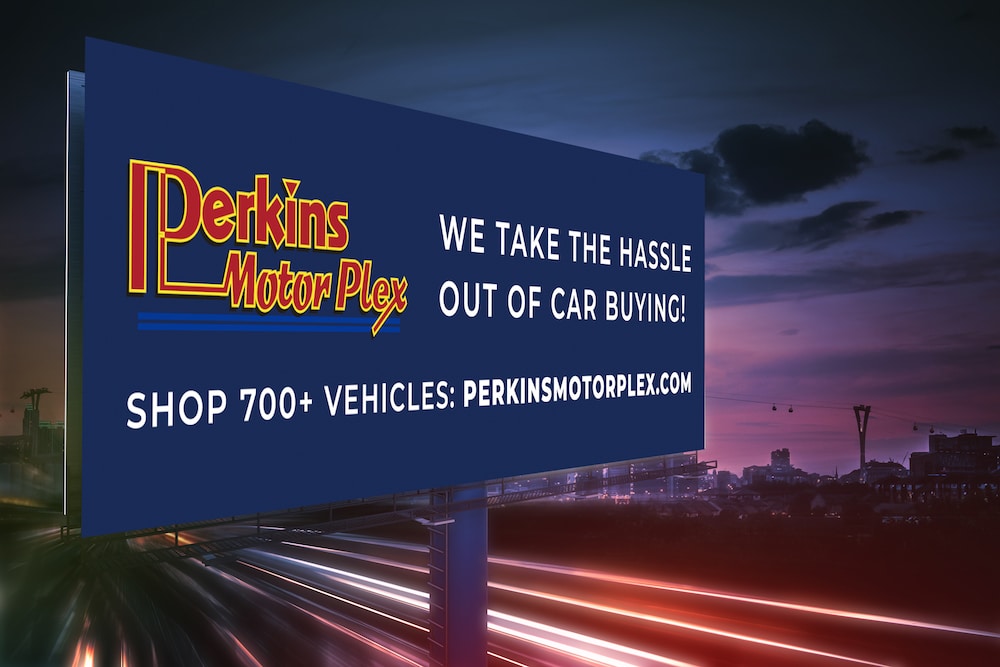 GRAPHIC DESIGN
Consistency in Messaging Online and Off
An important component of any marketing plan is the consistency in messaging across all media (online and off). Whether Perkins Motor Plex is sharing their story vi film, social media, digital ads or print ads, their commitment to their clients is clear: to provide a hassle-free car buying experience.