Marketing in a Post COVID World: Where Do We Go From Here?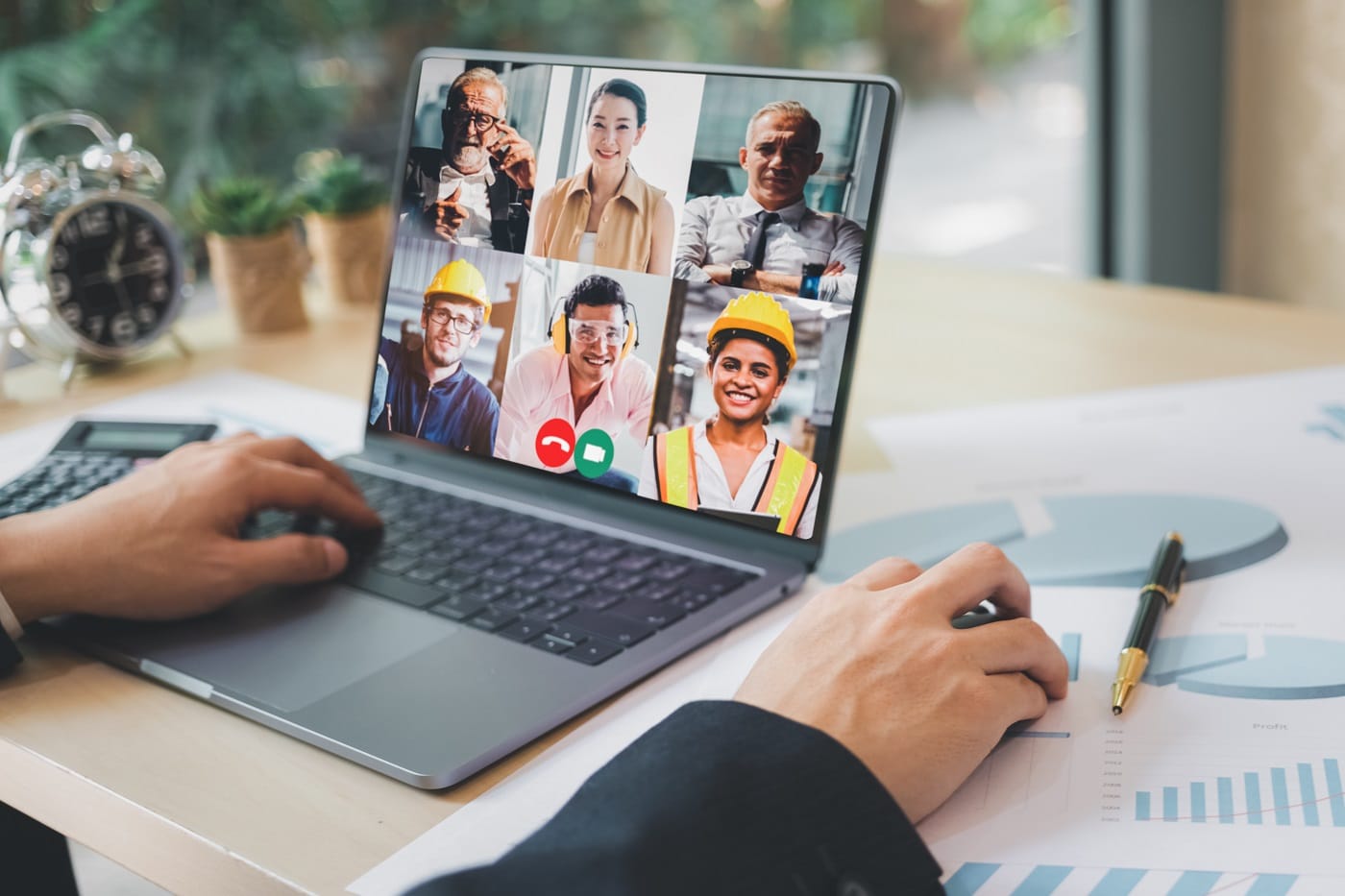 Our world is fundamentally different than it was a year ago. The COVID-19 pandemic has accelerated the pace of business change. More than ever before, businesses are reliant on digital technologies and remote work. Effective marketing has always been about building relationships with consumers. The difference is that now, those relationships are virtual. However, the same questions still apply. Is your brand relevant to your target market? Do your message and medium speak to your target market? Let's take a look at three trends that are becoming ever more important as we continue marketing in a post COVID world:
Online shopping – target markets have changed.
Online shopping is undoubtedly mainstream, but consumers tend to be younger, tech-savvy, high-income shoppers. Today, as social distance mandates have made visiting the store problematic, consumers from every demographic must turn to online shopping, many for the first time.
These new customers come to you from different backgrounds. It will require different approaches to personalize their experiences in a way that makes sense for them. Adapting to new demographics could mean presenting material in other languages or rewriting content for a generation unfamiliar with the internet.
Amazon is the elephant in this room and will be for some time. However, every business that hopes to thrive online should be moving quickly to prepare for these new consumers.
In-Person Activities have gone online.
COVID-19 has impacted much more than shopping. Activities we would usually conduct in-person such as going to school, paying bills, signing up for car insurance, and visiting the doctor are increasingly shifting to online.
The shift to remote is forcing health care providers, schools, and utilities to move their operations online quickly. In this new model, the businesses with the best platforms and the most reliable technologies will come out on top.
Well….online anyway. Humans are social creatures. We thrive on connections. Physical isolation leads us to connect with others in different ways, and social media is the place where many people are spending their time.
People are looking for support and reassurance during this crisis. You can provide that to them while building deeper connections with your clients and prospects.  Use this opportunity to be a helper. Share a tip a week with your followers. Post an uplifting graphic or message of hope. Be a helper.
Take Advantage of the Opportunity to Work on Your Business.
In the world of mass media marketing, delivering a personalized experience to every consumer was impossible. Today, it's not only possible, but it's also expected, and it's essential.
As people shift to doing more and more things remotely, it's more important than ever to give them a personal experience that matches their needs and desires. The marketers that deliver personal, engaging interactions will quickly build an insurmountable competitive advantage.

Even before COVID-19, moving operations online was becoming ever more critical for businesses and organizations in every spectrum of life. The pandemic has simply accelerated this shift. When marketing in a  post-COVID world, digital is king. Building a successful business in the new environment will require investments in the right tactics and technologies.