What's the Difference Between SEO and SEM?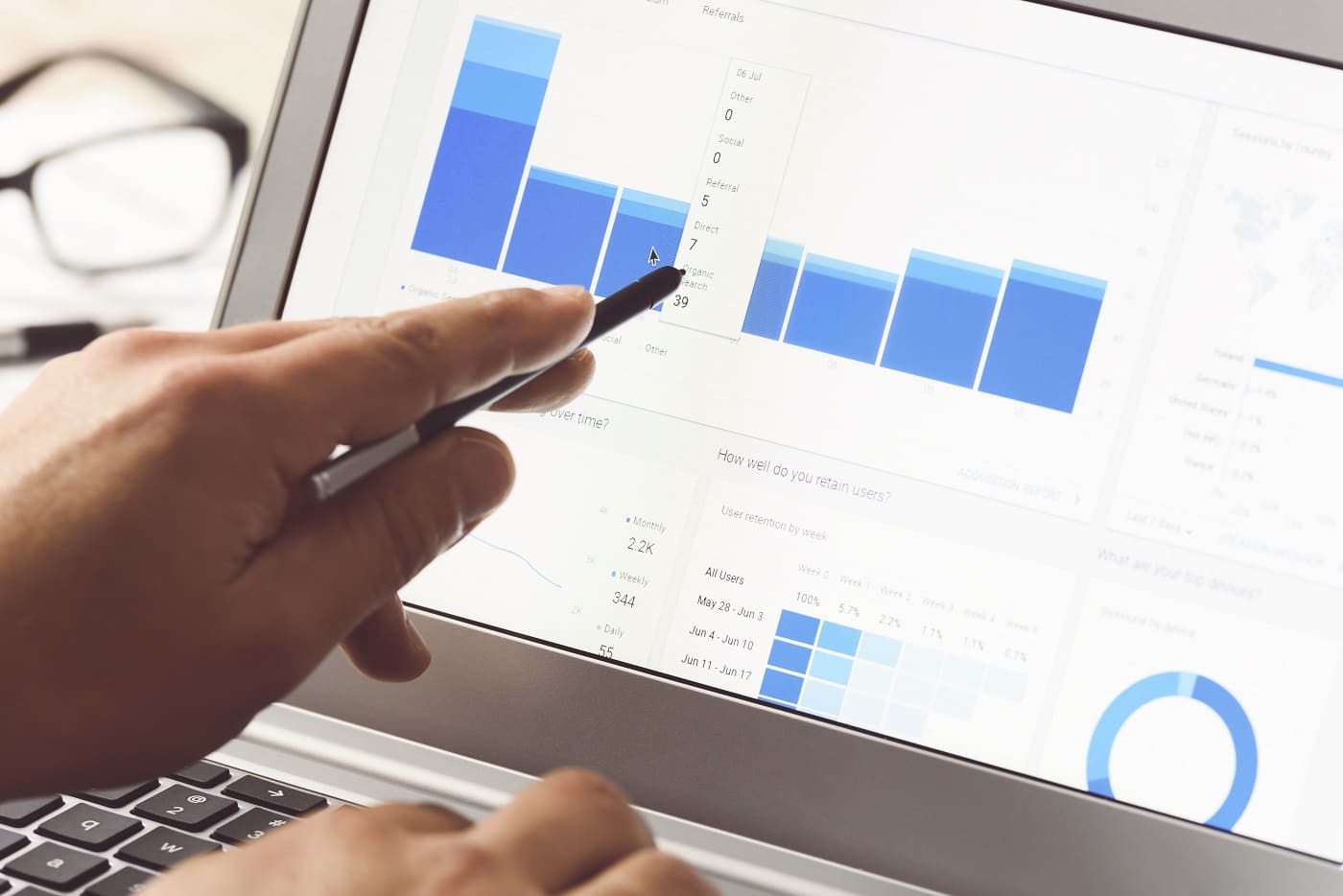 Nothing complicates complicated terminology more than the acronym. There are two tossed around a lot in the digital marketing space: SEO and SEM. While the tactics used in search engine marketing (SEM) and search engine optimization (SEO) may sound the same, they are two entirely different approaches. Unfortunately, many people use the terms interchangeably, leaving them unable to clearly communicate an effective strategy for improved search visibility. What's the difference between search engine SEO and SEM? That's what we'll dive into with this article.
In brief, SEO is an earned, long-term strategy (often called "organic") while SEM is also heavily strategized although the results are purchased; there is, however, much more involved.
Additionally, like most things in the industry, definitions associated with search marketing have evolved. Today, SEM is sometimes used as an umbrella term covering organic as well as paid strategies but to ensure your marketing plan is crystal clear, it's necessary to separate the two.
Your brand doesn't pay for placement with search engine optimization, or SEO, rather you engage in specific tactics that will prompt search engines to move your content up the ladder. This movement toward page one is earned when search engines deem that your content is valuable. While there are literally hundreds of tactics to help you increase your search engine rankings, they mostly fall into three categories:
Technical: the entire structure and foundation of your website that does not include content can be SEO optimized. This "foundation" includes the speed of your site, whether it is mobile-friendly, how well your indexing works, the security of your site, the architecture of your site, and search engine crawlability. These technical SEO issues make your site friendly to search engines as well as user-friendly.
On-Page: When every single page of your website is optimized to target your researched keywords and your content, then you are optimizing for on-page SEO. When each page is properly SEO optimized, search engines are better able to understand the content, ranking it higher.
Off-Page: When your website is connected to other high-quality websites, your reputation builds. Off-page SEO includes the acquisition of high-quality backlinks as well as other forms of link building as well as properly managing your directory profiles and local listings.
Search marketing increases search visibility, drives more traffic to your website via search engines, and improves your search rankings. While SEM is considered the paid version, there's more to it. The strategies associated with SEM include setting up ads, optimizing ads, and including a budget that pays for the placement of ads.
This overall strategy is also known as PPC (pay-per-click) and Google Ads is most heavily involved in PPC marketing. Keyword research is done, with a subsequent campaign created to target the prime keywords for the specific services, products, or industry of a business. Any time a user searches those particular keywords, they will see custom ads—if the user clicks on the ad, the business/brand is charged.
While SEO and SEM are unique aspects of search marketing, they both target specific keywords, and both will help your brand appear in search results. To be successful with SEO and SEM, you must continuously test and optimize—and you must truly know your audience in order to choose the very best keywords.