The Importance of High-Quality Website Content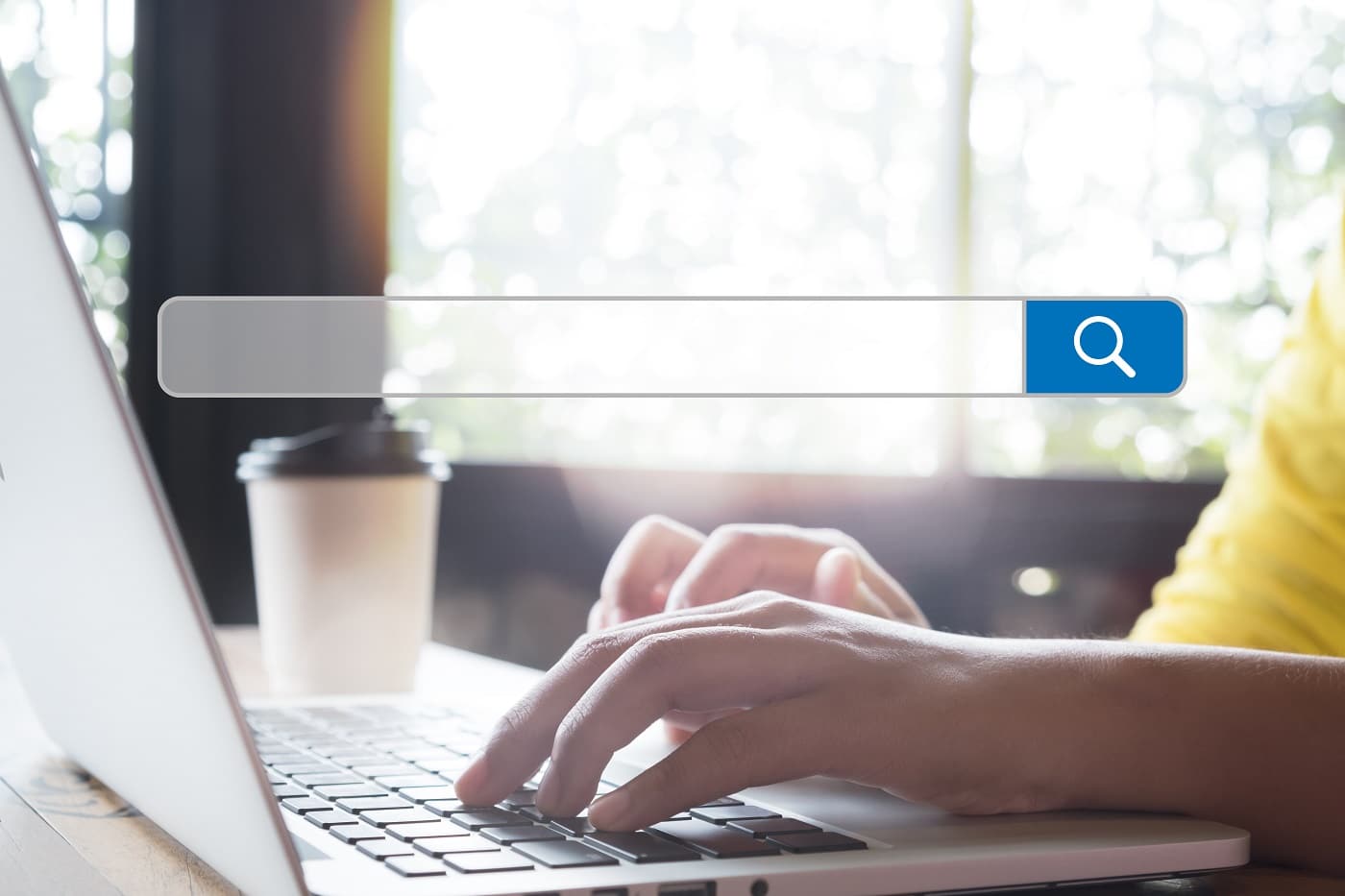 There are so many facets to marketing your business and your brand—keyword research, buyer persona, determining whether you will have paid ad campaigns, and ensuring your SEO is firmly in place—but without high-quality content on your website, all your other efforts are destined to fall flat. The foundation and structure of your website should rest on quality content. There is no better way to ensure you are using relevant keywords in the most strategic manner than through high-quality website content.
What Is High-Quality Website Content?
"Quality" can be a fairly subjective term, so here are a few tips for ensuring your content is high-quality:
1. You've provided content speaks to the needs of your target audience and provides them what they expect, need, or want.
2. You've ensured your content is backed up by valid research. It's credible and not misleading.
3. You've proofread your copy. While it may sound obvious, make sure there are no grammar mistakes, misspelled words, or typos in your content—it makes your site look amateurish, and can overshadow the content itself.
4. You've positioned your content on the things that make your company, products, or services unique—and valuable.
5. You've avoided keyword stuffing. There was a point, many years ago, when search engines rewarded content that was stuffed with keywords, no matter whether the content was truly valuable or not. The algorithms have changed. Keyword stuffing is now penalized while high-quality content is rewarded with higher page rankings.
Not only does high-quality content attract your ideal target audience to your website, but it also engages them, educates them, answers their questions, and encourages them to take action. Further, users that find your content valuable are more likely to share that content—and your site—with others.
High-Quality Content Results in Good Click-Through Rates
When users visit your site and find the content engaging and informative enough to read all the way through, you benefit from these click-through rates. Google notices the click-throughs, rewarding you by improving your site's ranking.
If your content routinely informs or helps your users, or consistently answers users' questions, you benefit from backlinking, once again, improving the overall performance of your website. The goal of almost all of us with a website and a business is to reach the holy grail of our website appearing on the first search result page. Page two or three is acceptable, but anything after page three is unlikely to be seen.
Give Your Brand a Boost with High-Quality Website Content
When you consistently have valuable content on your site, your brand awareness will benefit, and you will build trust and be seen as a leader within your industry.  If, however, people are unable to find your content, then the quality won't matter. High-quality content boosts your SEO, so SEO and high-quality content benefit one another, boosting your page rankings as a result.  
If your goal is to get others talking about your brand, high-quality website content is an absolute necessity. When you engage in marketing strategies, content marketing is a key element, and your business will struggle to grow without it.