Using Film to Tell Your Story

Connecting with the Emotional Triggers
for Your Specific Audience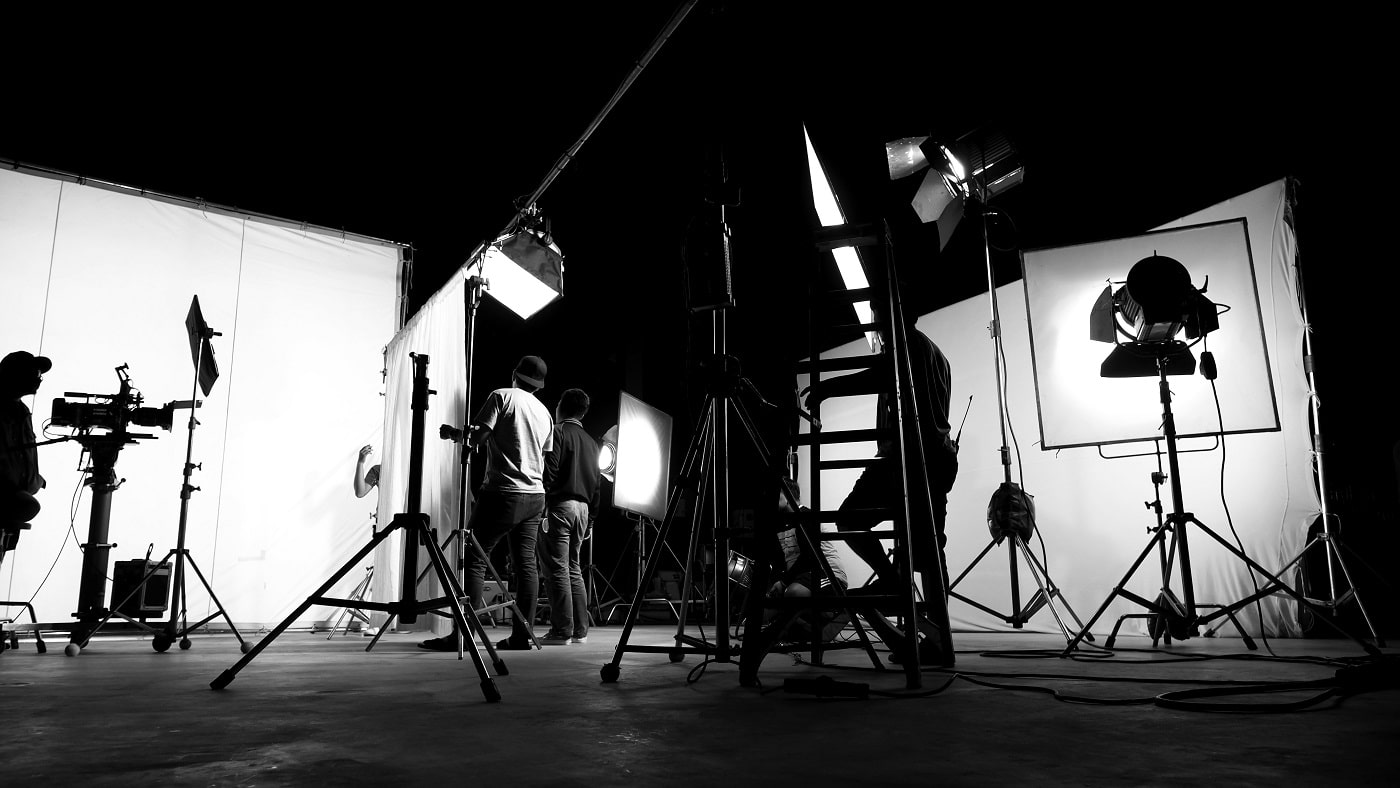 One of the most overlooked components when creating a brand strategy is the company story. The brand story has the power to forge invaluable relationships with your target audience. It explains the motivation behind the business and this helps build trust among your audience. A good brand story presents your purpose, values, and the benefits your business brings to others. Using Film is one of the most effective techniques in storytelling.
Video is the most powerful type of content today and the numbers prove it. 85% of all web traffic is video traffic. On Facebook, half a billion people watch videos while 72 hours of video are uploaded on YouTube every hour.
More brands now leverage this storytelling format to connect with their audiences. This post explores some tips on using film to tell your brand story.
Define the Purpose of the Film
The greatest mistake you can make in video production is to start shooting without any goals or objectives. You have to answer the why of the film project. While the production is about your business, you have to define specific goals and objectives you wish to achieve.
For instance, do you want to grow brand awareness, online brand visibility, or win new customers? There's so much you can do with a video brand story.
Answer "The Why" of your Brand
With so many brands in every industry, customers often choose those that represent their values. Your potential customers don't care much about what you do because everyone else does almost the same thing. They want to learn why you do what you do. This is the biggest tip in using film to tell a company story. 
Most brands start by showcasing their products or services and this turns off the viewer. You can get more out of your video story by showing the motivation behind your company. When you open up about your business vision or the struggles that inspired you to build the venture, you trigger the emotions of the audience and create long-lasting bonds. 
If you want your video story to click, then pull all the emotional stops in your production. For instance, don't shy away from the struggles you have gone through to get where you are. By showing your vulnerabilities, your audience perceives you as human and feels closer to your brand. You want smiles, laughter, tears, hope, and other emotions and this is only possible through an honest narration.
There's a lot of celebrity advertising going around and most customers don't like it anyway. What your audience needs is a real story by real people. If you want to connect with your audience, tell a real story, in an authentic setting and use real people. Use your employees or customers to tell your story as this connects with your audience's emotional triggers.
Simplicity, creativity, honesty, and authenticity: these are the attributes that help you tell a touching brand story using film. The idea is to trigger emotions that help you build that connection with your target audience. Brainstorm with your team and work with a professional film producer for the best company story. Need some inspiration? View our portfolio.