Award Winning Marketing Team
——————–
Everything we do at Socially Present is tied to your purpose and vision. Our client support team is here to capture your vision, design the communication plan and strategy to accomplish it, and make sure it's a great experience for all involved.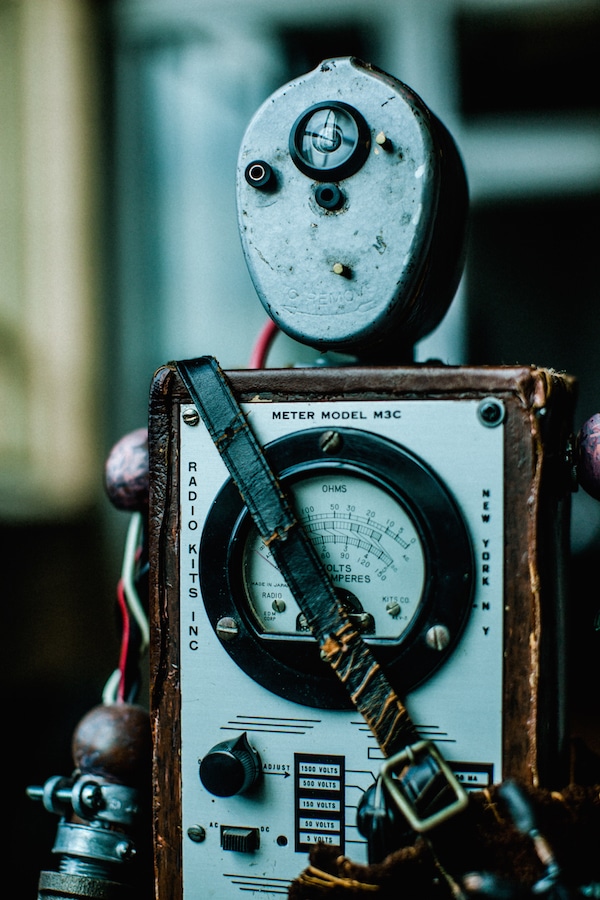 Film and photography is a huge part of what we do at Socially Present and our film team has a keen eye for capturing the personality and story of the companies we work with. Communicating your passion and purpose is no doubt key in developing your brand.
Brand design starts with exploring your market, your mission and your messaging. A logo design is developed after researching and understanding all of the above and then considering all the applications and mediums that design will be used in. Our design team understands that great design is not a distraction but rather a guide that leads the viewer to the information they seek. Whether web or print design, our talented team of creatives have the experience to bring your brand to the next level.
With a sea of resources for reaching your market online, our digital campaign team brings clarity and a plan to your social media outlets, email campaigns, and digital Pay Per Click campaigns. A powerful story is useless if it never reaches your target market, so we are dedicated to finding the right platforms and channels to reach your audience online.
Jonas Neihoff
President
——————–