Collateral Design
GIVE THEM SOMETHING THEY CAN FEEL.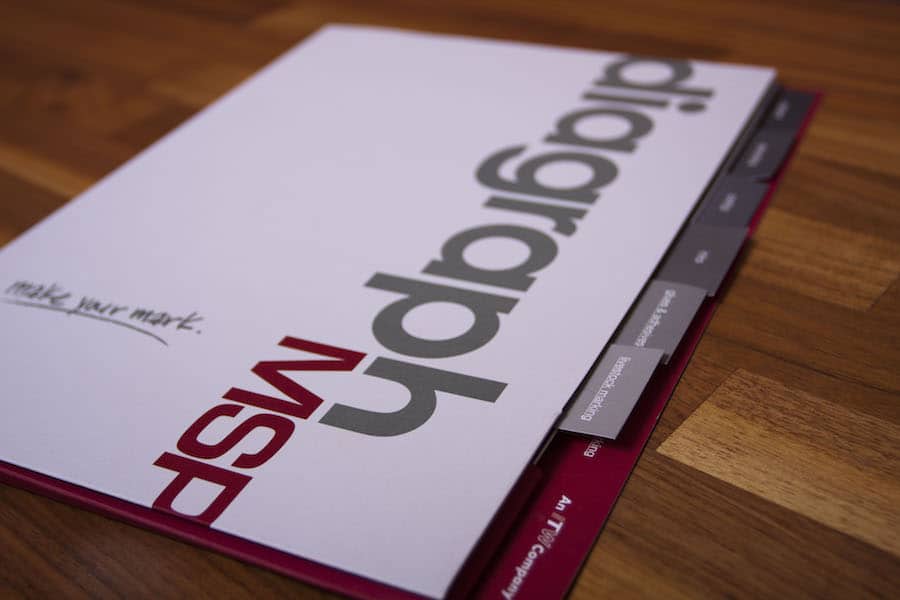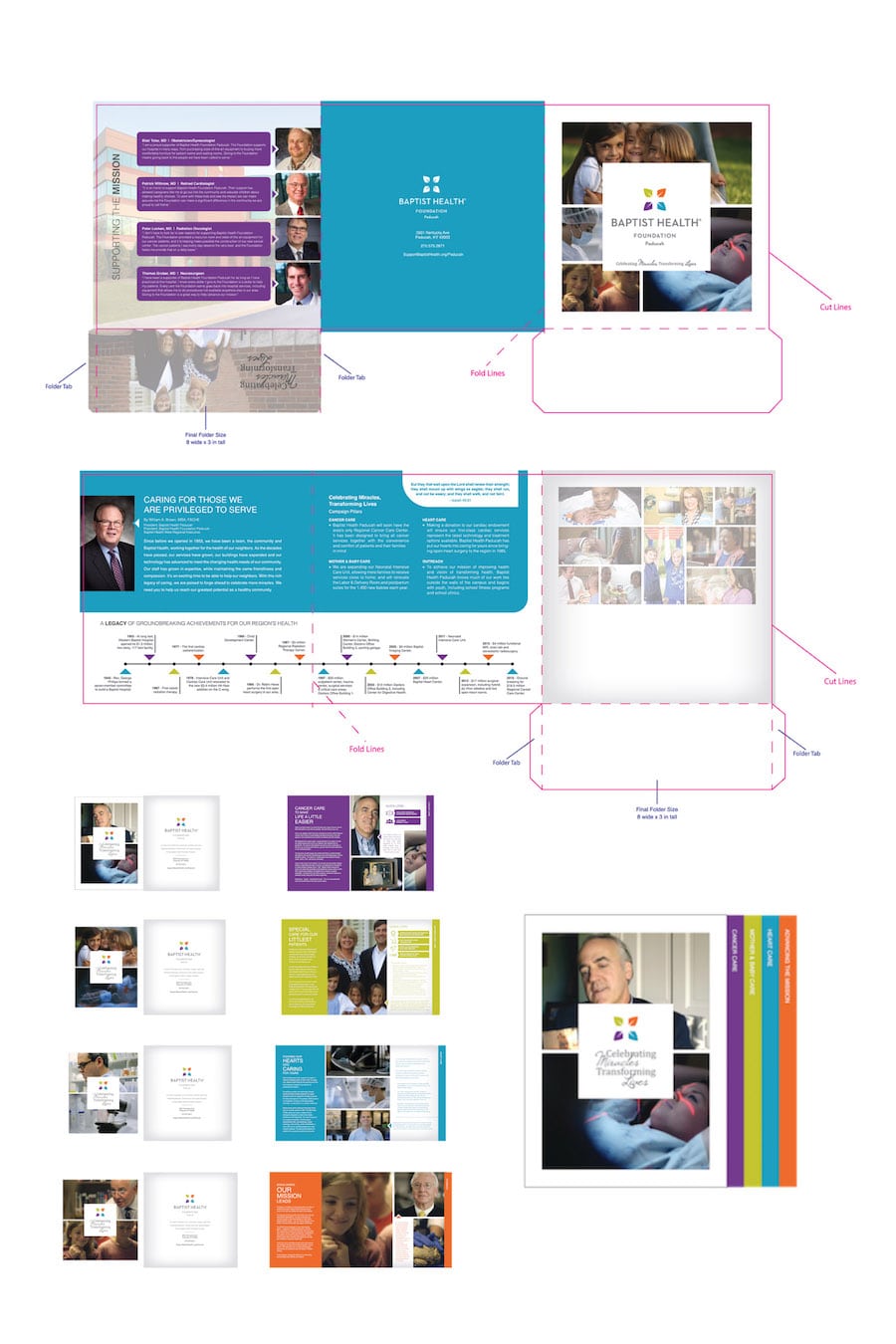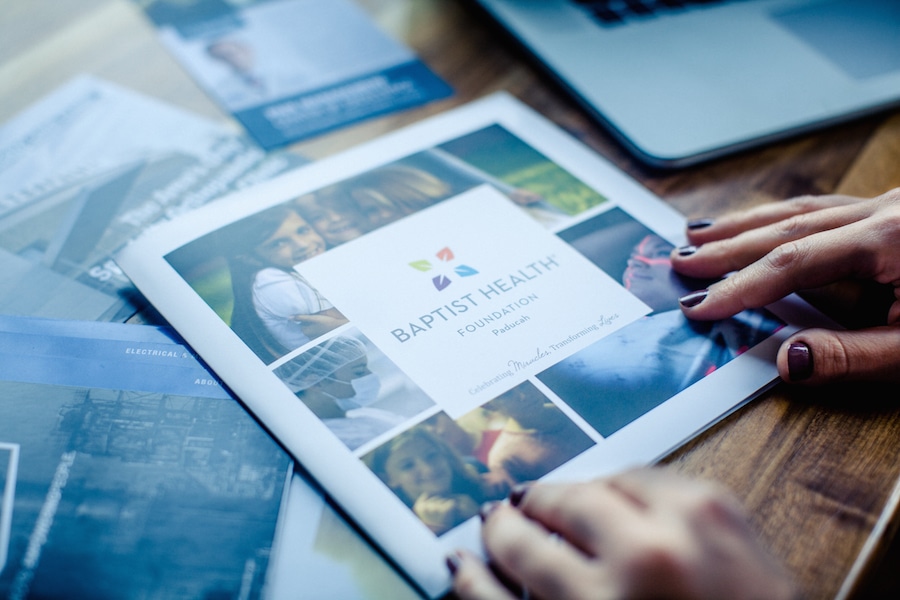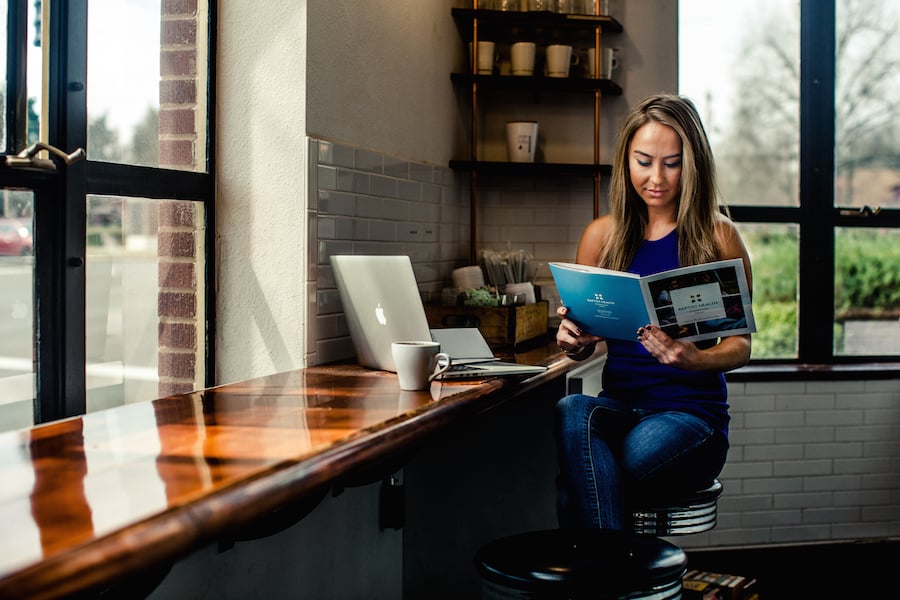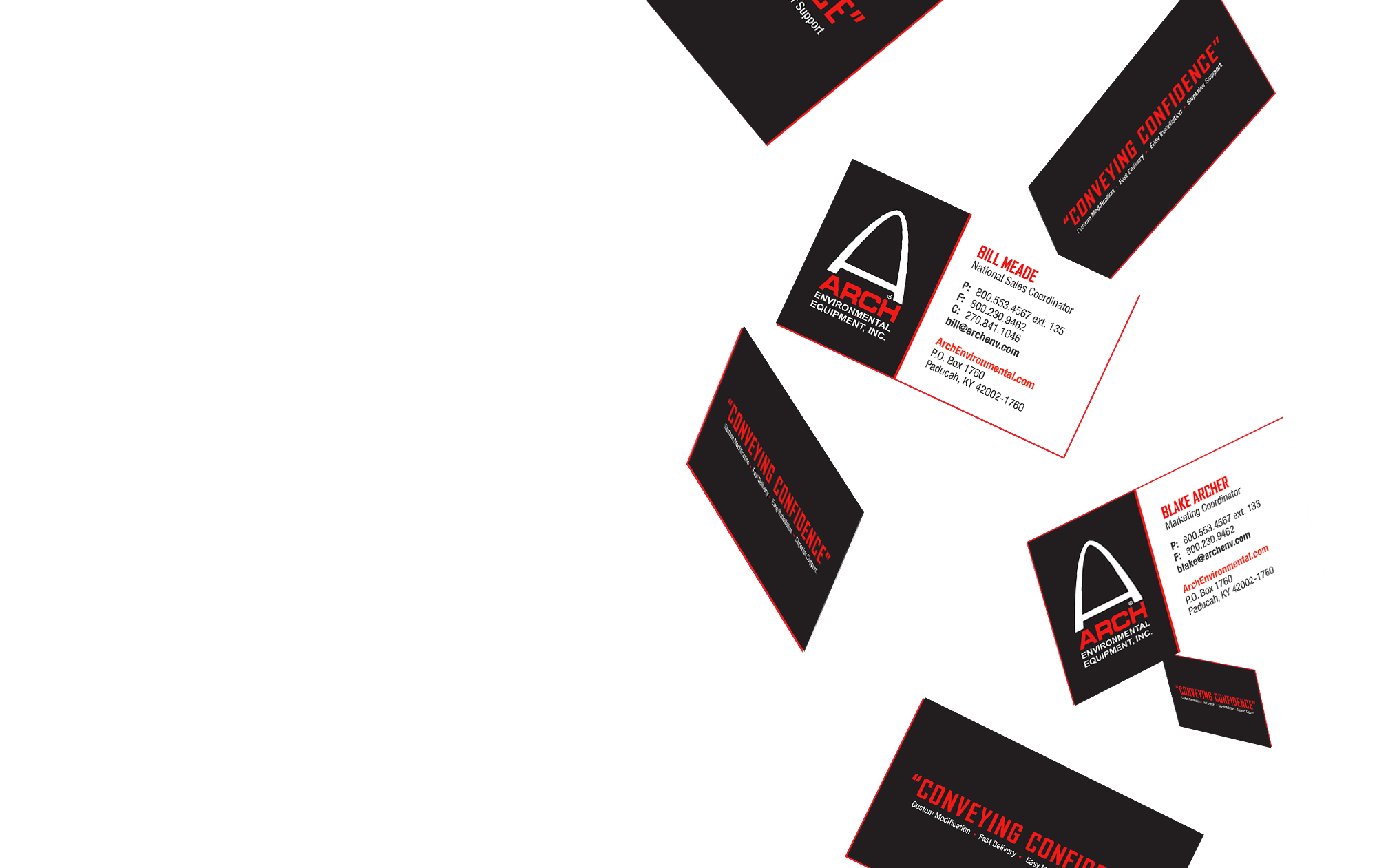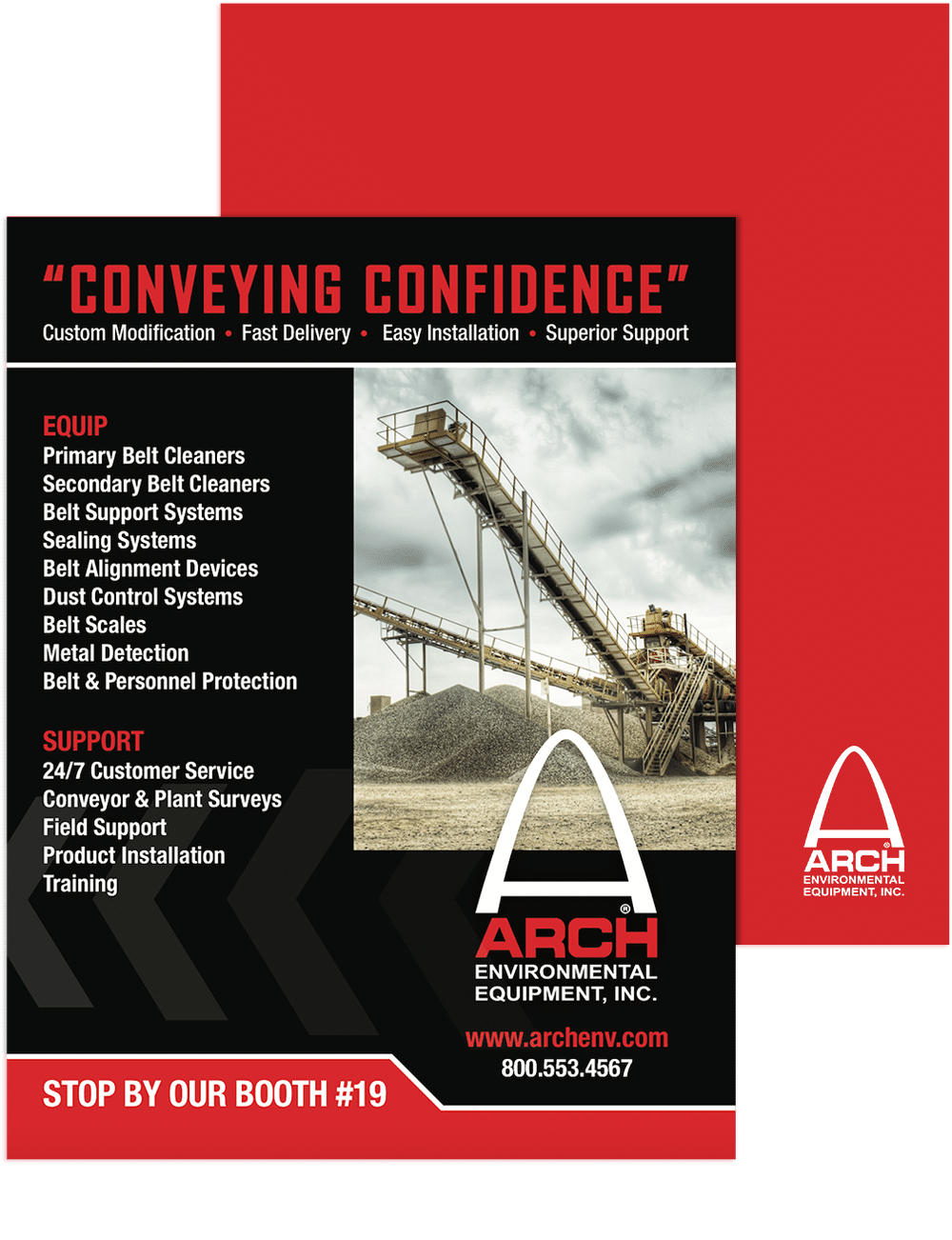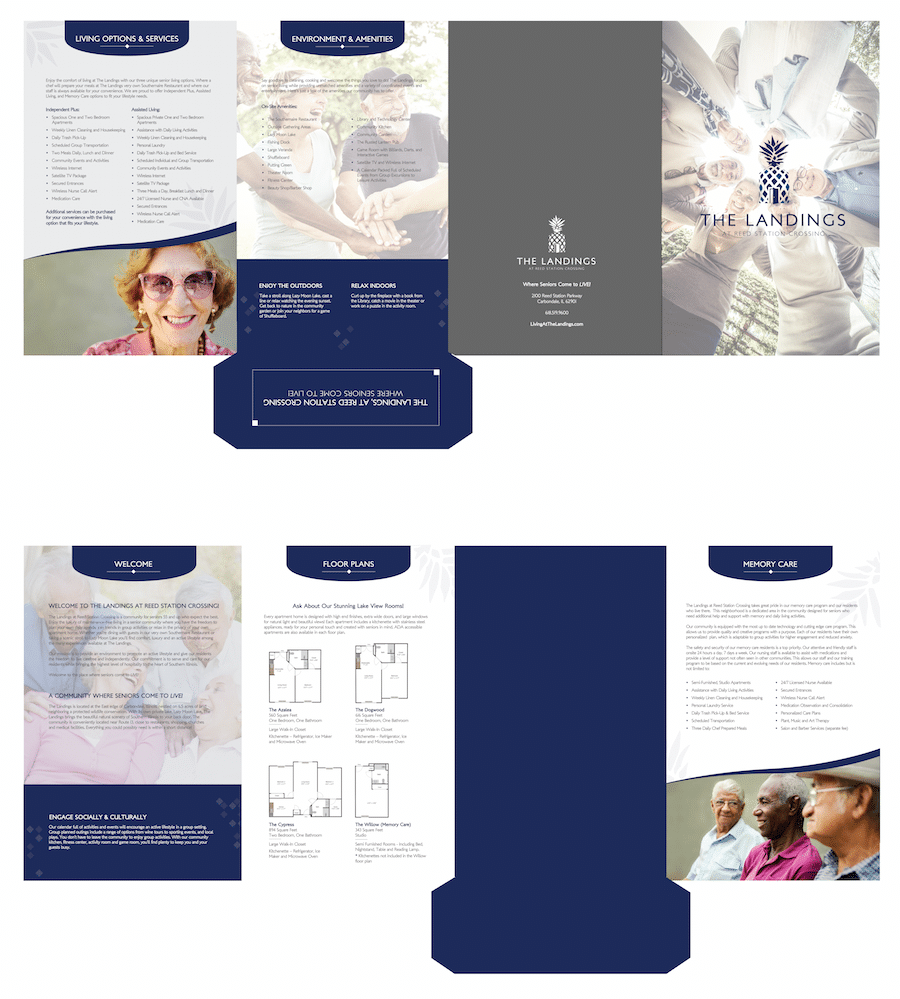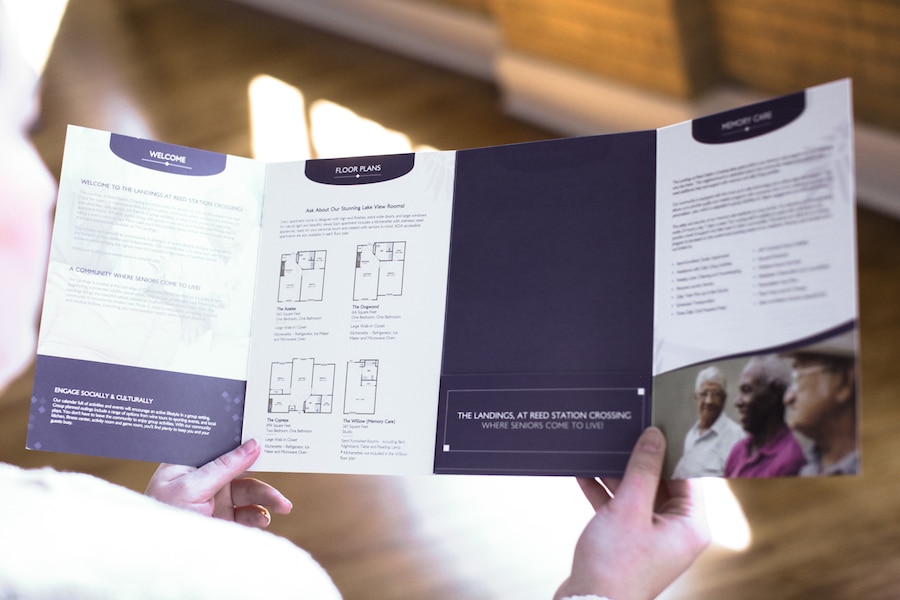 AD DESIGN
DON'T BUY SPACE WITHOUT A GREAT AD TO FILL IT.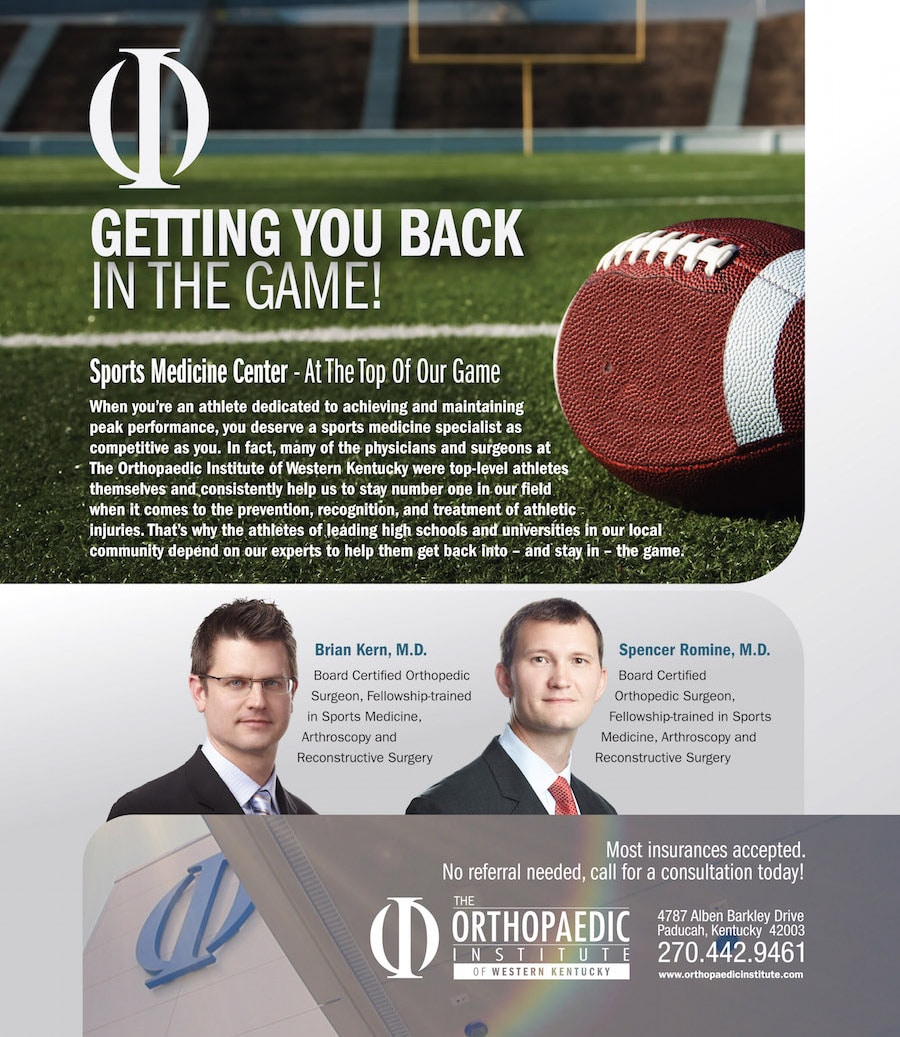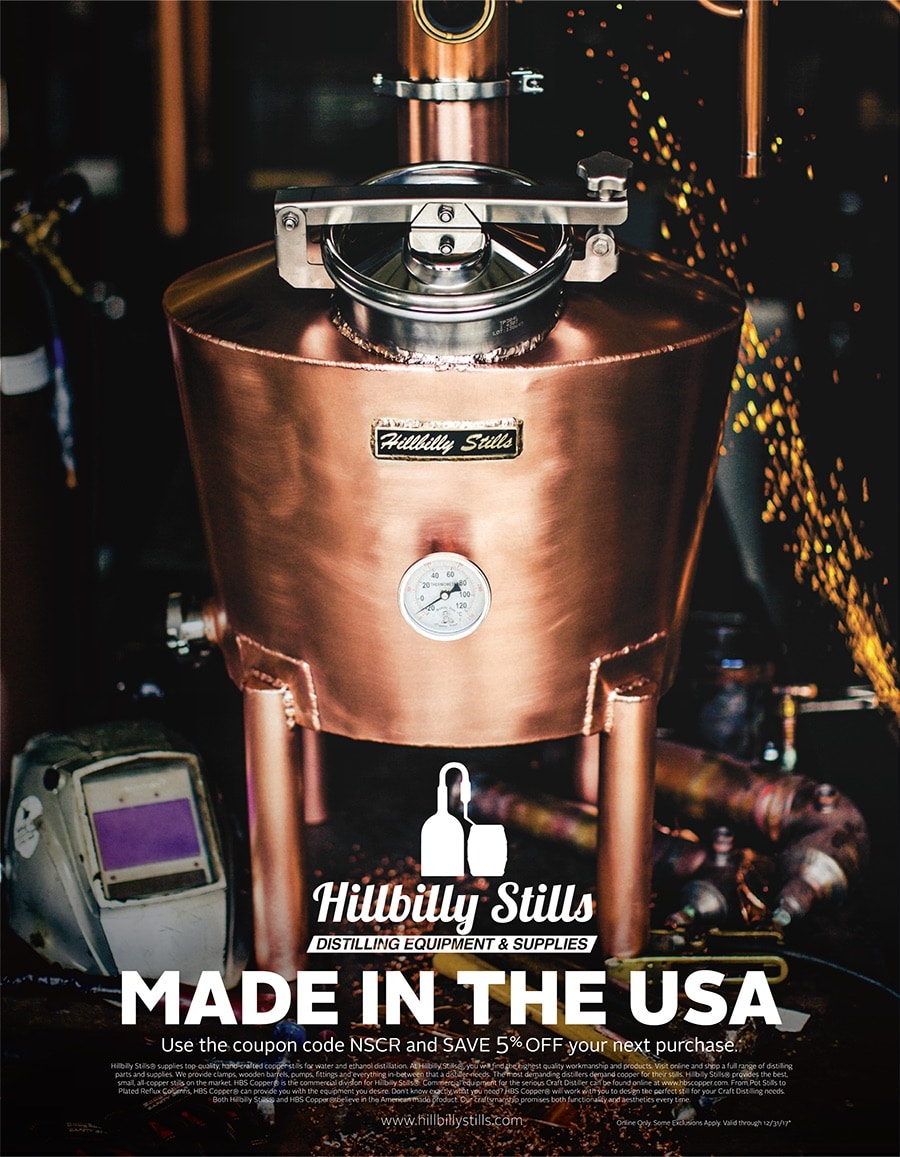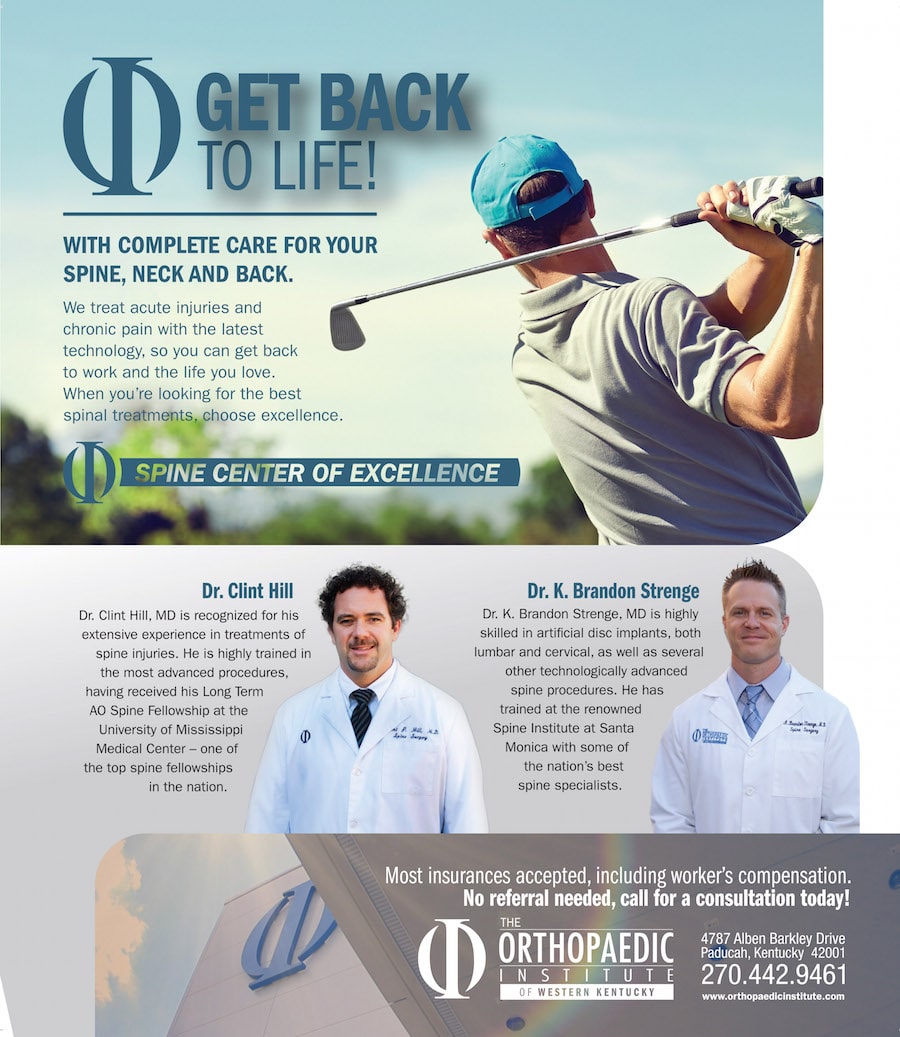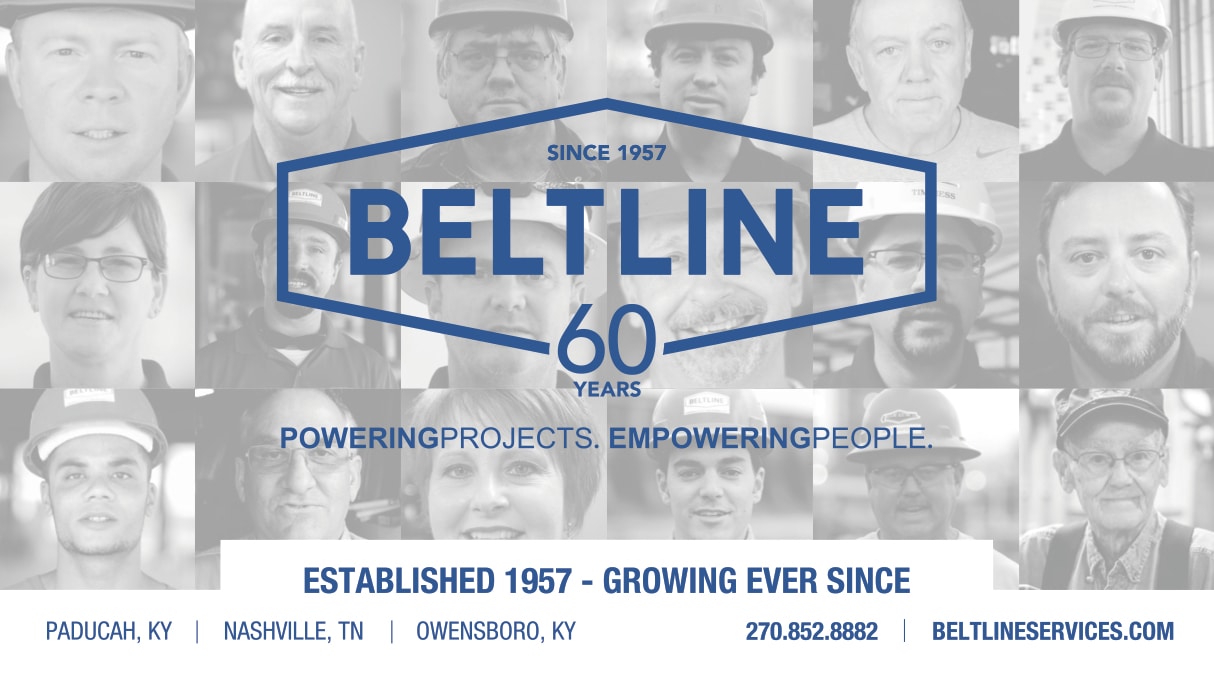 Packaging Design
GREAT PRODUCTS DESERVES GREAT DESIGN.
Packaging Design
GREAT  PRODUCTS DESERVE GREAT DESIGN.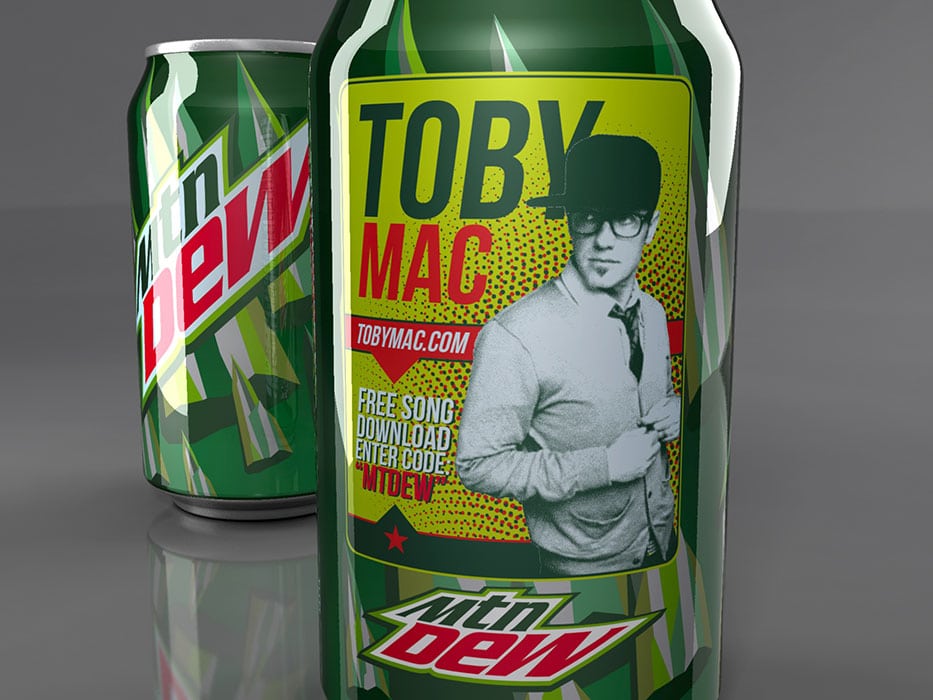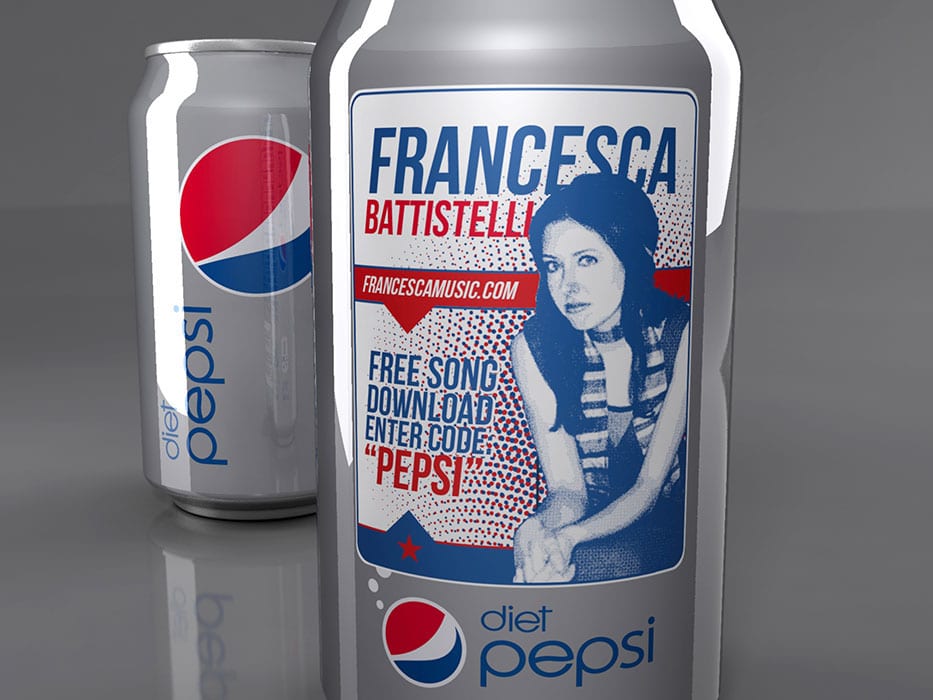 Vehicle Wraps Design
FROM A SHEET TO YOUR FLEET.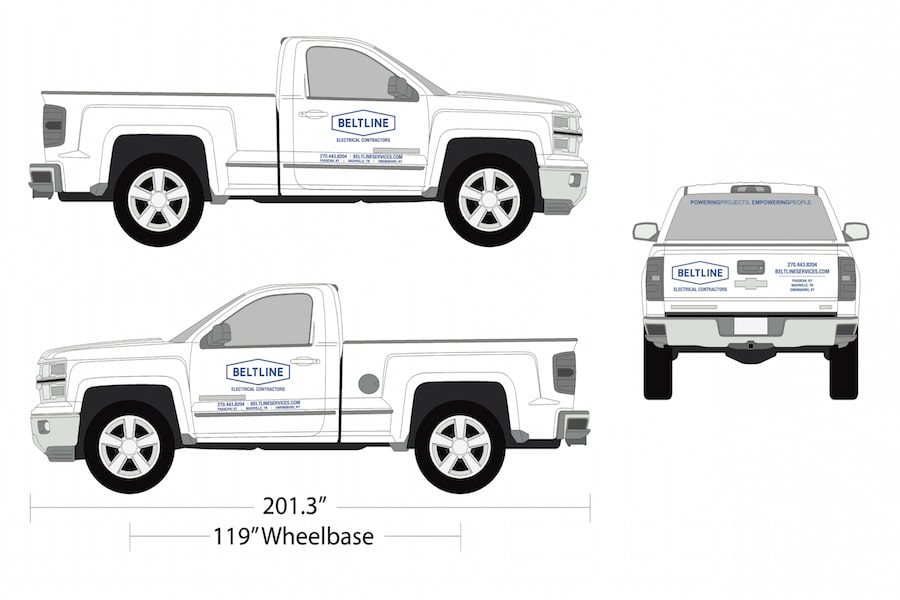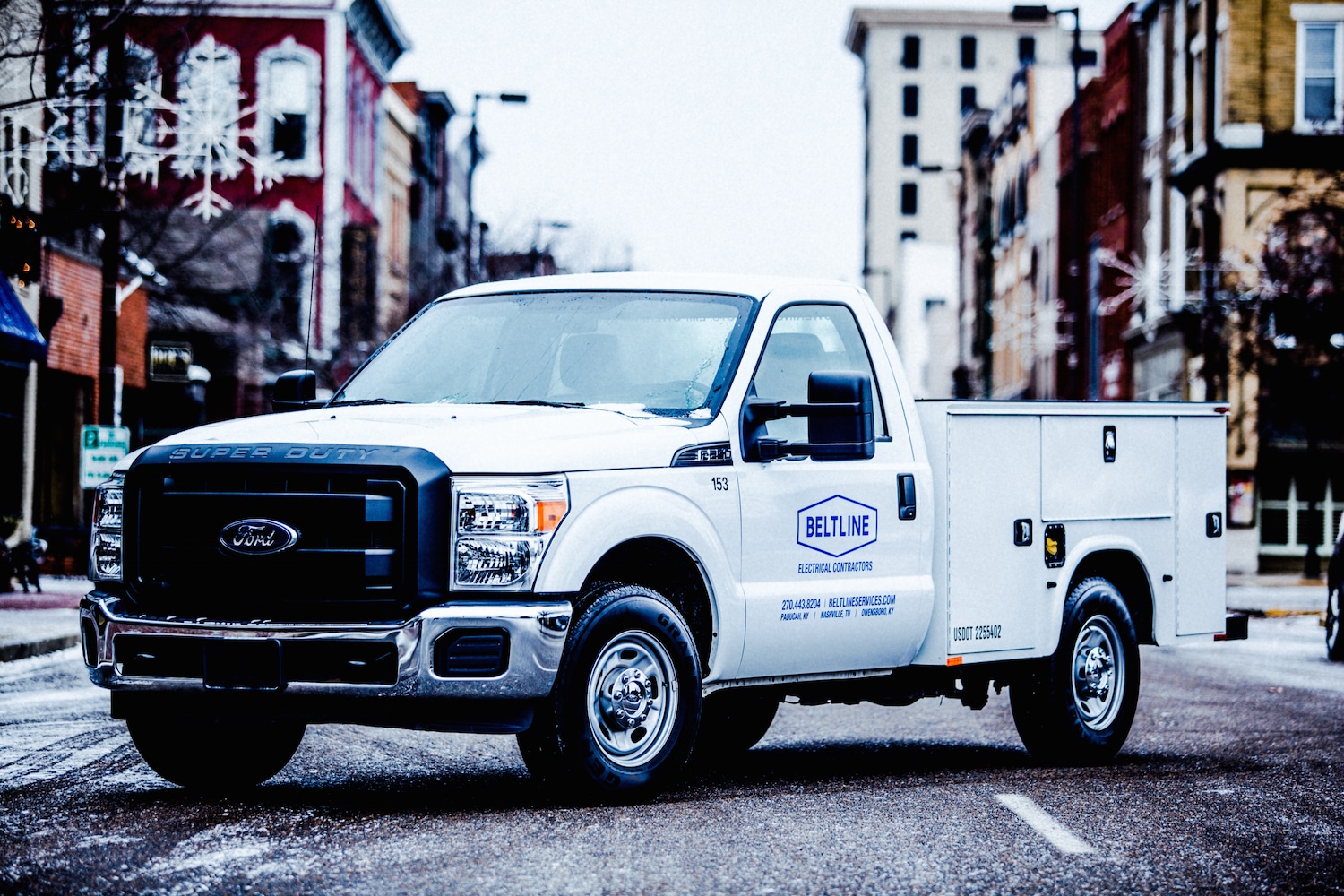 More Graphic Design SErvices
There is much more to see.  Give us a call to talk about your next graphic design project.