WEB MAINTENANCE
Building a website is a lot like building a business, it requires an investment of time and money. To get the most out of your investment, both should be maintained and optimized regularly. Let's talk about taking care of your website, so you can take care of your business.
How do you find the time to update your website, And what exactly requires maintenance?
Frequently updating your site with fresh content is one way to improve your search engine results. The team at Socially Present understands the time you spend working in your business frequently gets in the way of the time you have to work on your business, so let us do the updating and maintenance for you.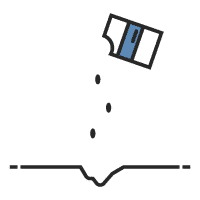 ATTRACT CUSTOMERS
Regular website maintenance can improve search engine results, and in turn, drive more traffic to your website.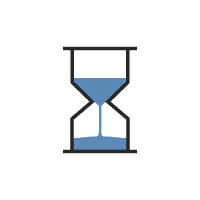 Generate leads
Capture info so that you can begin building a relationship, and market to your potential customers.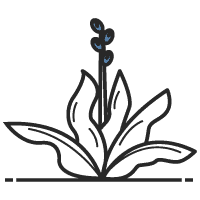 CONVERT TO SALES
Now that you have your leads, get them in your door and close the sale.