It's Time for an annual marketing review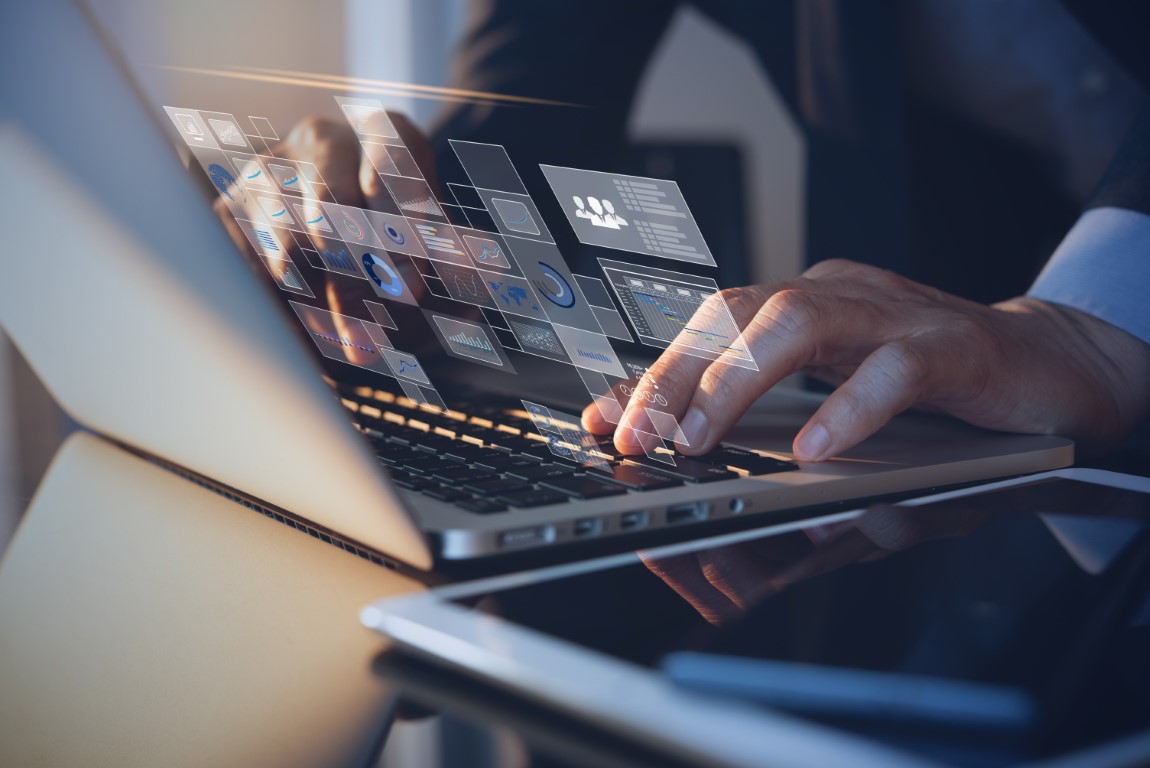 With 2022 rapidly drawing to a close, it's the perfect time to conduct an annual marketing review. Need a little help getting started? We've pulled together a list of areas to review to help you ensure your marketing plan is ready for the new year.
Review your buyer personas
A buyer persona describes your ideal customer in detail, down to how your target customer spends his or her days, what types of challenges they face, and how they typically make decisions. Once you have a solid persona in place for your business, you will be better equipped to empathize with and understand your customers. This deeper understanding of your customers allows you to acquire more customers and serve your customers in the best way possible.
When was the last time you reviewed your target audience to ensure your positioning statements are still relevant to their needs? 
review your brand and logo
Your logo was likely the first marketing asset you created when your company was formed. Has it evolved since then? Has your company? Do you have an established brand identity for your business in addition to your logo?  This is also a great time to consider a secondary logo to further the evolution of your brand.
review your digital communication assets
Once you are confident that your brand is current, it's time to look at your marketing communication tools.
Start with your website. It does not take long for a website to become outdated. If you are not diligent in maintaining your digital storefront, you risk falling behind your competitors or not being able to offer your prospective customers what they need to engage with you online. Does the content of your website provide solutions to problems your clients and prospects are actively searching for?  Are you providing helpful, useful information regularly? Is your website's design or infrastructure due for an upgrade? 
Once you are confident your website is up to date, examine all the avenues you are using to drive traffic to it. Are you blogging? Have you recently examined your keyword strategy to ensure your content is relevant to what your prospect is actively looking for? Are you active on social media? If so, are you active on social media platforms where your target audience is present? Are you posting regularly? Do those posts contain high-quality content or are they purely self-promotional?
Last, examine where you are investing your advertising dollars. Are you advertising on billboards, in print media, on tv, or radio? Have you considered a paid digital ad campaign where you can more specifically target your ads to an identifiable audience?  Are your paid advertising initiatives producing results?
As you look ahead to 2023, we encourage you to set aside time to carefully review your marketing strategy. A solid marketing plan that aligns with your business goals is essential. It can be difficult to know what investments are worth your limited budget. Success begins with a clear strategy. Need help defining yours? Contact us. We are here to help!