why online reviews are essential to your marketing strategy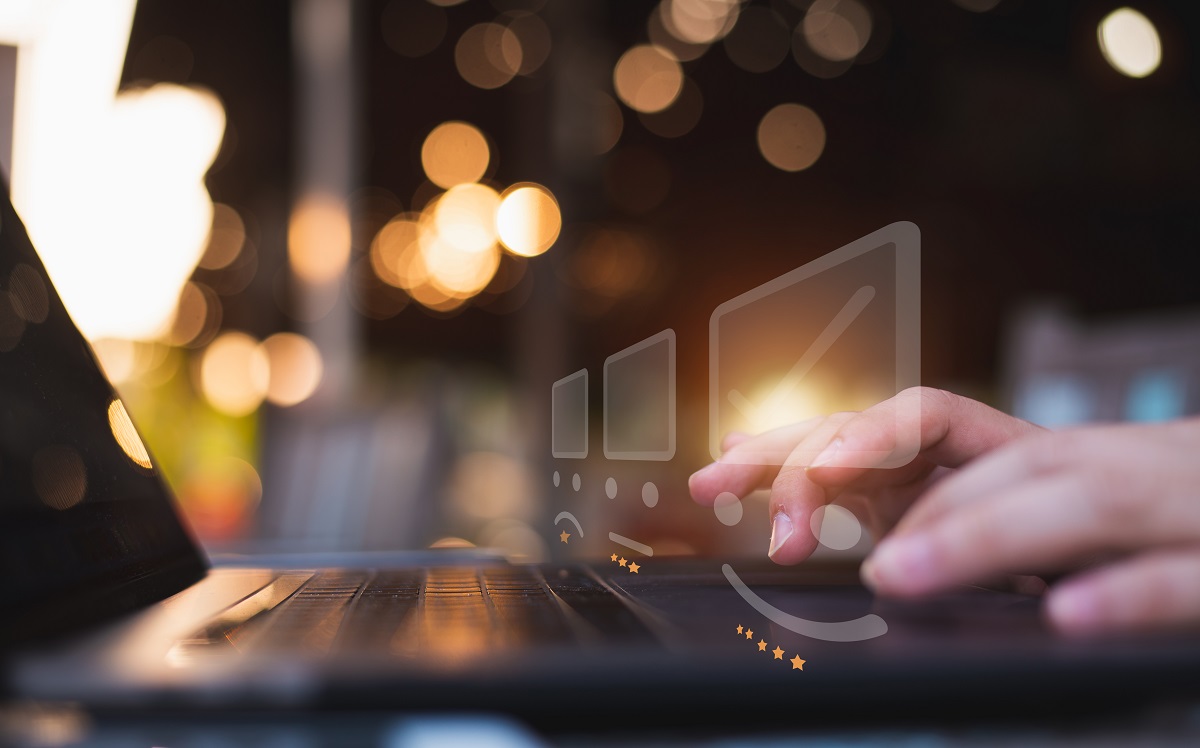 When you are preparing to purchase a product or engage with a service provider you have never worked with before, what's the first thing you do to gain confidence in your purchase? You likely said, "look for an online review." Reviews provide insight into which brands consumers can trust and drive online visibility for your business and its products or services. Keep reading to learn why online reviews are essential to your digital marketing strategy.
online reviews provide social proof
Reading online reviews has become a "don't miss step" of the buying journey. Nearly 9 out of 10 customers read reviews before buying a product. Consumers are looking for confidence that their hard-earned money will not be wasted, and they are suspicious of claims made by companies. Your potential customers do not care how great you think your products and services are. Your potential customers care about how great your customers think your products and services are. The presence of positive reviews instills confidence that the claims you make about your business are valid and trustworthy.
online reviews increase exposure for your business
In addition to instilling confidence in your products and services, reviews help your business get found by consumers who have not heard of you yet. For example, if you were looking for marketing services in your area, you might turn to Google and search for "marketing services near me." Below the paid advertisement section, Google will display the top three business recommendations. The ranking of those places is influenced by many factors, one of which being fresh, relevant content and reviews provide such content. Positive reviews also demonstrate you as an authority in your industry which provides an additional boost to your ranking. When your customers are providing regular reviews for your business on Google, they are not only helping you build a positive reputation, but they are helping you get found by people who are actively seeking what you are selling.
online reviews demonstrate your commitment to customer service
The presence of online communication between you and your customers demonstrates to potential customers how you will likely engage with them if they become a customer of yours. Do you ignore feedback entirely? Do you demonstrate gratitude for the positive feedback that is left for public view? Do you respond only to the positive and ignore the negative? Worse, are you defensive to negative feedback that will inevitably be published?
When a company commits to respond gracefully and gratefully to feedback left by its customers, it demonstrates to future customers that your business is listening and works hard to support their needs in a sincere way.
Businesses that proactively seek to solicit and manage online reviews from their customers will reap the benefits of increased exposure for their brand while also building trust. Reviews not be considered something that is merely "nice to have" but an essential component to creating a positive reputation both online and off.