Marketing on a Budget


How we help companies do more with less (Right now)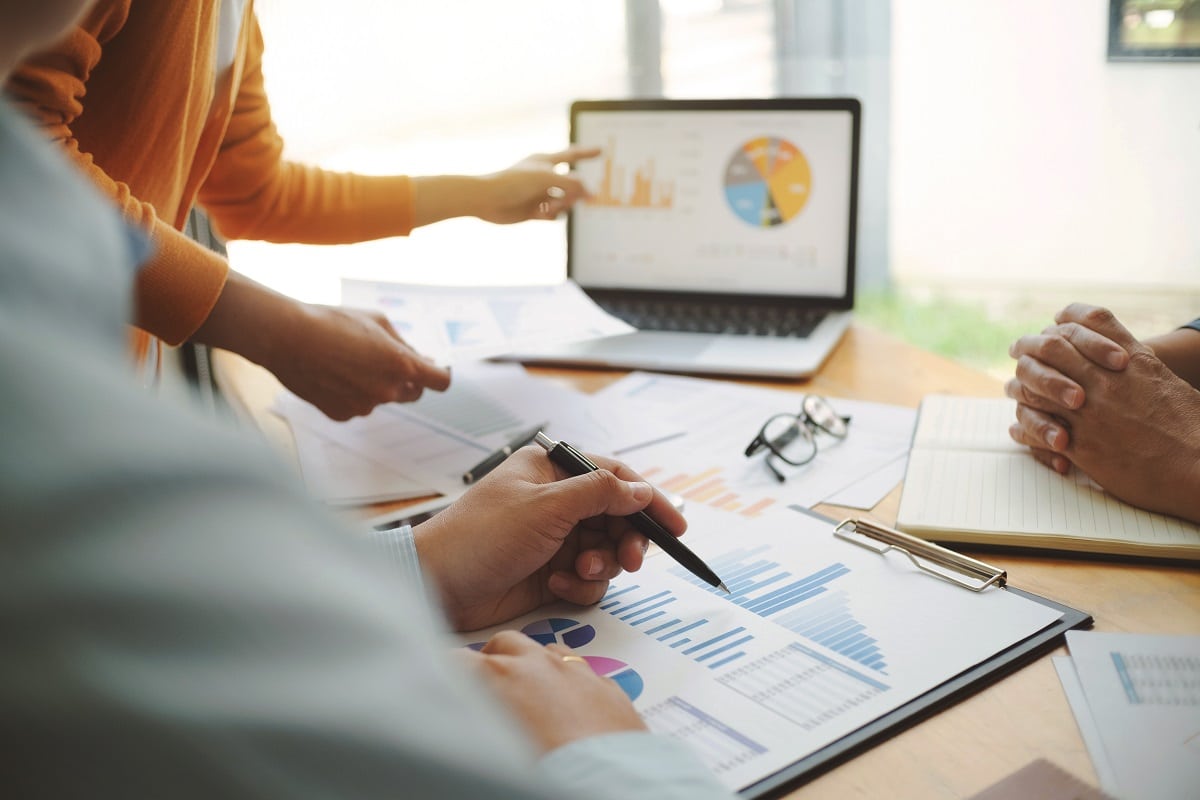 Times are hard for small businesses right now as the global pandemic continues affecting operations. While marketing is at the core of every successful business venture, the ongoing crisis has forced cuts on marketing campaigns. Many businesses are struggling to continue operations in this rapidly changing business landscape. However, you can't quit! It's still possible to execute marketing on a budget, which we can help you do.
Socially Present is your marketing partner as you plan to pivot your business. How do we help you market on a budget?
1. By telling your story authentically
The digital marketing ecosystem is still crowded despite the economic slowdown. It's becoming increasingly tough for small businesses to get their voice heard amidst the avalanche of advertisements. At a time like, this, your business needs to rethink your strategy to get yourself seen and heard.
This is not the time to spend more on marketing but rather to optimize your campaigns. One way to do this is by visually telling your brand story. This is the most effective way to reconnect with your target customers in the heavily disrupted post-COVID-19 world.
We have the expertise, technology, and experience to help you tell your brand story creatively. Our team believes in storytelling and this is at the core of our business strategy. We help our clients trigger the right emotions from their audience to build lasting relationships. The situation might look precarious but it's possible to win new customers and retaining the existing ones on a small budget.
2. By leveraging data and analytics
We believe your business can reach a more targeted customer base through data-driven digital marketing. We use cutting-edge data analytics to help you redefine your target audience in the evolving business environment.

There's already a lot of data available to help you get a better picture of your business performance. We deploy our resources to help you get accurate information to guide your marketing campaign. 
3. By deploying multi-channel marketing initiatives
If you have always focused on your website for lead generation and sales conversion, it's time to revamp your approach. We are advocates of multi-channel marketing because this not only effective but also helps cut costs. 
For instance, our team repurposes your existing current to make it suitable for your blog, social media and even email marketing. We have the most experienced digital marketing team in our ranks and understand the best practices for each of these platforms. 
You can market on a reduced budget by optimizing your content for other platforms. You will reach a wider market without any significant increase in spending. 
4. By Executing Custom Marketing solutions
At Socially Present, we appreciate the power of personalization in all marketing techniques. As most businesses struggle to rejuvenate their marketing campaigns with reduced budgets, we offer tailored solutions such as film, photography and social media to do more with less.
Whether you want to build an email campaign or redesign your website, you have a dedicated team working with you. We first understand your business vision and objectives and your marketing needs. Custom marketing solutions are more affordable and effective.
Marketing is an economic slowdown is difficult because you don't have a big budget. Our team appreciates your predicament and presents an effective custom marketing solution to suit your budget. 
Contact us today to unlock your marketing potential.