Our social media marketing and digital marketing services are designed with you in mind. We provide services ranging from in-house training for you and your staff to full-service management of your social media platforms. Every client is different, and that's why we take the time to know and understand your story. We come in ears first to learn about your goals and design a strategy to help you reach your audience.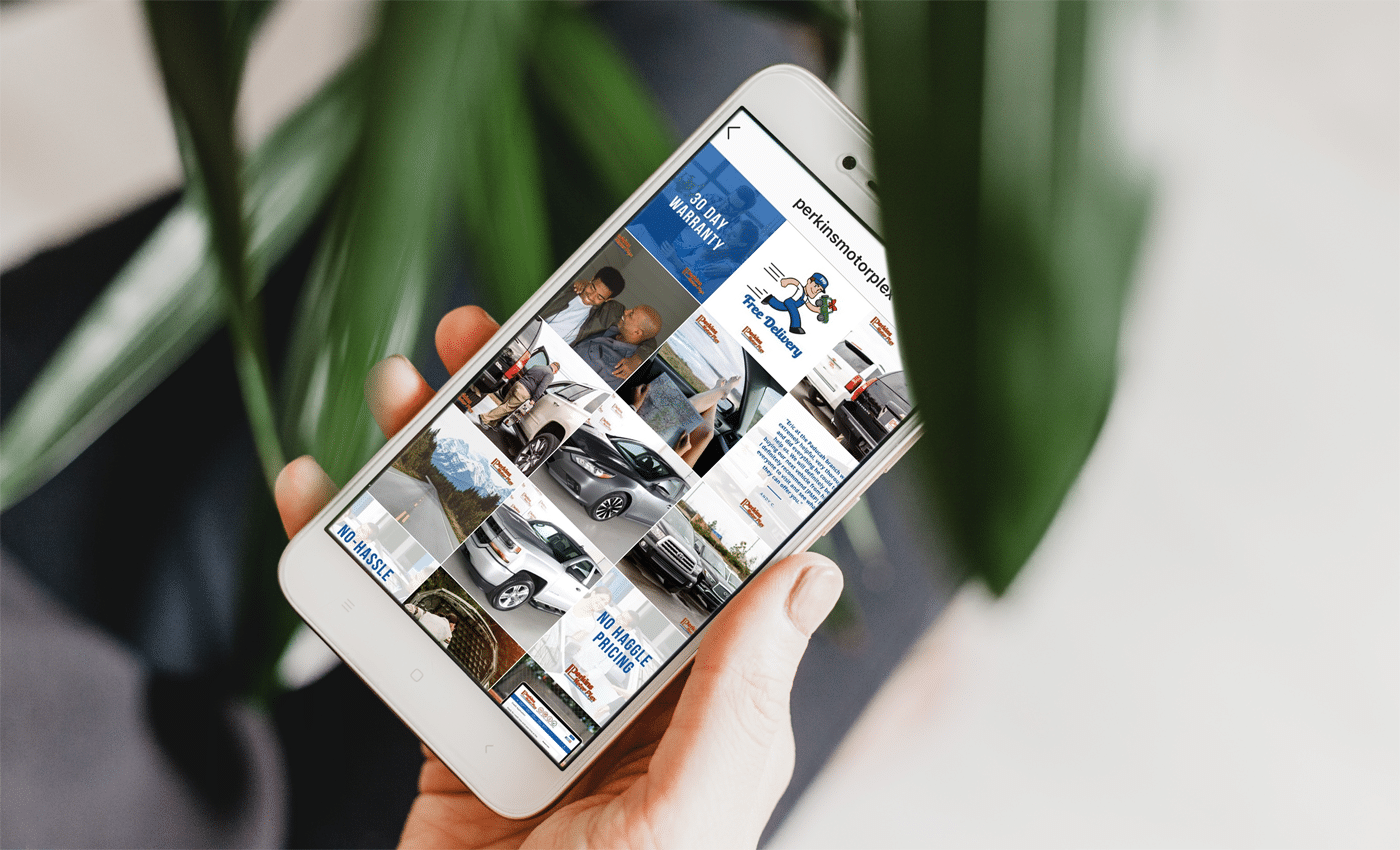 digital campaign services
Drive traffic and increase engagement. Develop an authentic connection with your online customers through the power of social media with stunning content delivered to your audience any day of the week.
Email marketing is a powerful way to connect directly with your customers on a consistent basis. Whether it's product promos, newsletters, or messages to automate your sales process, we've got you covered.
Landing pages with Pay Per Click campaigns are highly effective at reaching a specific group of prospects that are actively seeking your product or services. These measurable campaigns will help you scale quickly.
Click an image below to view success story.
"My marketing career spans 15 years… I've worked with agencies before, but have never enjoyed the process or end product for that matter, UNTIL NOW! The staff of Socially Present welcomed us with open arms and most importantly, delivered. I can't begin to say how thrilled we are to have Socially Present as a partner in our marketing/advertising efforts! A very knowledgeable and dedicated team that truly worked to learn about us and understands our needs. Best of all, they are simply a phone call, text or email away from a prompt response. Kudos to Jonas and his entire crew at Socially Present!"
–
jeremy rose
cfsb
posting & engagement
There is a Place You Belong
For the first time in history, you have been given an opportunity to reach your audience and tell your story in a much more authentic way. Social media gives you the ability to reach beyond your physical location and right into the homes and lives of your community…inviting others into your story.
Real-Time Analytics
Our team is constantly working to provide the best social media services possible. This is why we track what is most effective for your various social media accounts so we can adjust your strategy to reap the maximum benefits from social media.

Everything starts with a plan. We begin with a planning session and craft your plan.

Content is king but we believe it's not how much the king says but how he says it.

Your content is deployed at optimal times to maximize your reach and engagement.

Real-time analytics give you the information you need to measure performance.