Socially Present is pleased to announce that Jennifer Gough and Amy Clevidence have been named Partners of the agency.
Socially Present's President, Jonas Neihoff, says:
"When you look for individuals to take on some of the responsibilities you have as a leader, you don't look for people who are good as you are at the tasks you seek to delegate; you look for people who are better than you at those things. Jennifer and Amy have taken what we've built and improved it ten-fold. Both have not only demonstrated their intelligence, work ethic, and diverse skillsets, but they have also shown their passion for our clients and team. They are the model example of servant leaders, and I'm excited to see how they will help shape the future of Socially Present."
We want to take this opportunity to introduce you to Jennifer and Amy!
Meet Amy Clevidence & Jennifer Gough
Jennifer Gough has been promoted to Vice President of Sales & Marketing and Amy Clevidence has been promoted to Vice President of Operations. The two also join Jonas Neihoff and Jeff Harlan as agency partners.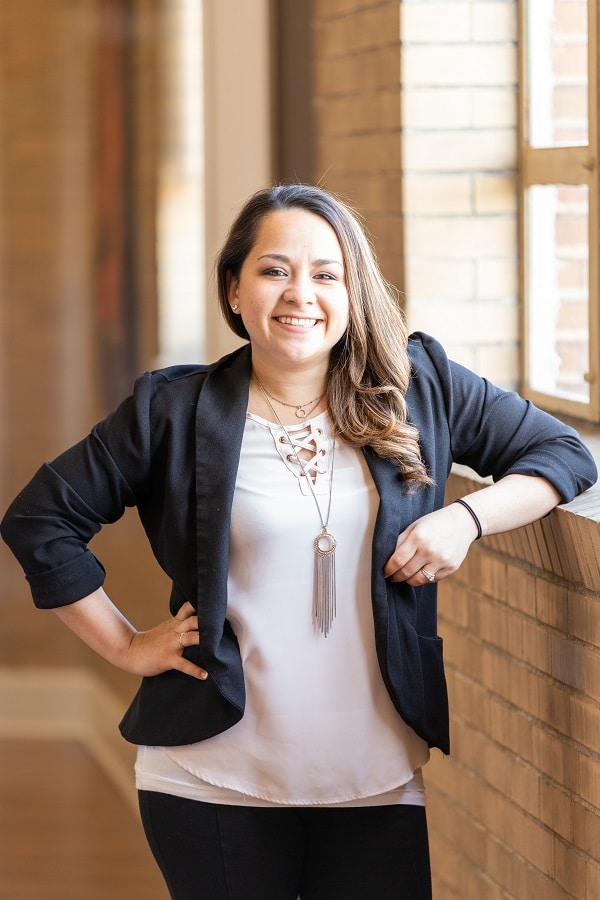 Jennifer Gough joined Socially Present in 2015 after relocating to Paducah from Dallas, Texas. While in Dallas, Jennifer spent five years as an Independent Corporate Distributor for high-end niche brands and Fortune 500 retailers to develop and execute strategic marketing plans for event-based activities.
Jennifer's client roster included Sam's Club, Costco & several health and beauty brands. Her demonstrated success led her to expand her partnerships into new markets. As a corporate partner, she worked throughout Dallas and Oklahoma to recruit, train, and develop additional Independent Distributors for her clients. Just prior to joining Socially Present, Jennifer was given the opportunity to serve as the Brand Development Manager for the National Fantasy Football Convention.
"The five years I spent working throughout Dallas and Oklahoma allowed me to expand my depth of knowledge beyond event-based marketing to include the full-range of modern marketing principles needed for today's companies to succeed," explains Jennifer. "I also spent three years as a Project Manager for Socially Present which gave me the opportunity to work hands on with companies large and small on a variety of projects including brand development, short and long-term strategic development, web design, print design, film and digital campaign. Today, I apply this knowledge to further the growth of Socially Present by working directly with our client base to ensure our clients are maximizing the effectiveness of their marketing strategies while ensuring strong client relationships are maintained."
Amy Clevidence joined Socially Present in 2018. Throughout her career, Amy has had the opportunity to work in multiple facets of business operations including finance, personnel management, sales and marketing. Amy's goal, regardless of her role, has always been the same: determine what can be done better, faster, more securely, and/or most cost-effectively, then develop and execute a plan for those changes while monitoring and measuring the outcome of the efforts. In her role, Amy oversees the work agency's production team ensuring timely project delivery and effective communication between the agency and its over 400 clients. She has also been instrumental in designing and executing the organization's operational foundation by building systems and process to automate the flow of information from a client's first contact through the delivery of projects.
"When I joined the team at Socially Present I was given the opportunity to apply my marketing knowledge and experience to help companies develop winning marketing strategies," said Amy. "Whether we are, designing a logo, preparing traditional print materials, building a website, managing social media, executing a digital advertising campaign, or producing a film, it is my team's mission to help our clients accomplish their vision and grow their company. We build their brands. We tell their stories."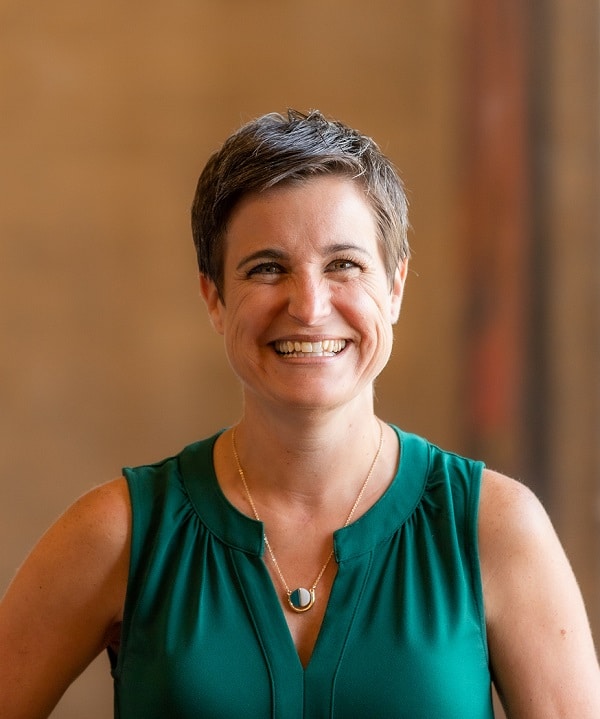 This is Our Story. How Can We Help You Tell Yours?
Socially Present's story began seven years ago when founders Jonas Neihoff and Jeff Harlan took note that the marketing industry was in the midst of a major shift. For years, marketing agencies (such as the popular show Mad Men depicts) created colorful campaigns that cost excessive amounts of money but were unable to be measured. Companies had grown tired of seeing money fly out the window with no real way of understanding their return on investment.
Socially Present was founded to help companies realize a more effective approach to marketing – one that included new ways to reach mass audiences with tools that allowed companies to pinpoint their audience's gender, interest, location, age, and other criteria.
The result: businesses are connecting with customers like never before, thus leveling the playing field for businesses of all sizes to share their story with their audience in an authentic way for pennies on the dollar.